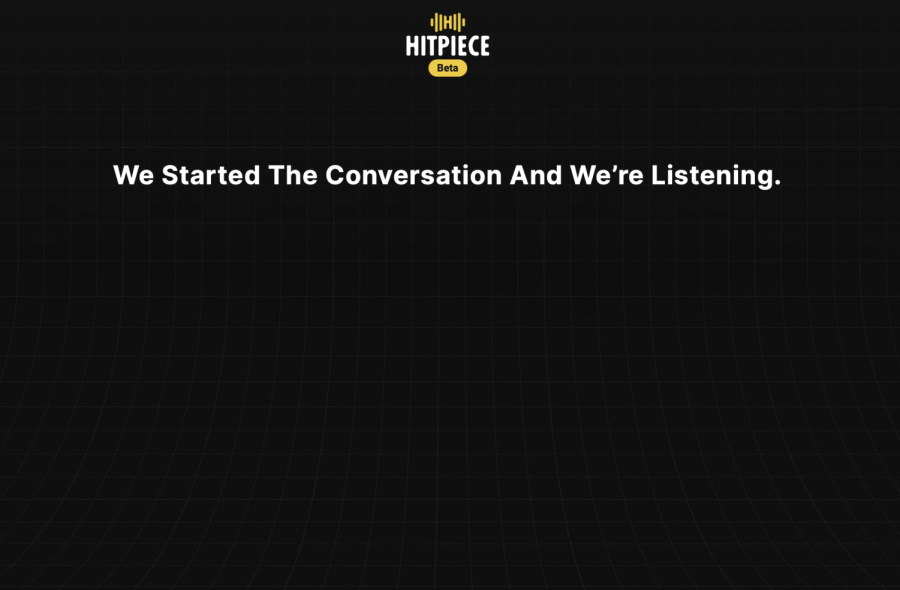 Musicians have faced having their music stolen since the earliest days of online music streaming. Platforms such as Napster and Limewire made it easy for music to be pirated and downloaded illegally, inadvertently hurting artists and their income stream in the process. While many such illegalities have been dealt with efficiently, the new realm of NFTs (non-fungible tokens) in the digital space has proven to come with its own set of scams and con men.
One such operation is the website HitPiece. Founded by rapper Michael Berrin (better known as MC Serch) and tech entrepreneur Rory Felton, HitPiece was created as a site dedicated to minting and auctioning off NFTs, one-of-one original and non-replicable digital tokens. Specifically, HitPiece claimed to sell every song on Spotify as their own unique NFT. One small problem: most of these artists never gave consent for their work to be sold by HitPiece. 
Once artists found out that HitPiece was selling their music – and falsely claiming that artists would receive royalties from the purchases – uproar ensued on social media. A number of musicians took to platforms such as Twitter to expose HitPiece for dishonestly selling their work online. One such user by the handle @matt_manch claimed on Twitter that "Every single artist [he'd] spoken to about this never gave permission for their music to be sold as an NFT on [HitPiece's website]." Others began speculating that music sold by HitPiece that belonged to larger companies (such as Nintendo and Disney) could lead to several colossal lawsuits on the grounds of copyright infringement, let alone lawsuits coming from smaller independent artists.
HitPiece responded to the controversy on Twitter Tuesday, February 1st, saying, "Clearly we have struck a nerve and are very eager to create the ideal experience for music fans. To be clear, artists get paid when digital goods are sold on HitPiece … we are continuing to listen to all user feedback and are committed to evolving the product to fit the needs of the artists, labels, and fans alike." It is not clear how HitPiece is planning on moving forward or what exactly the legal ramifications of their actions are as of yet. On Wednesday, February 2nd, HitPieces's website was shut down temporarily and rebooted, now only presenting the words, "We Started The Conversation And We're Listening."