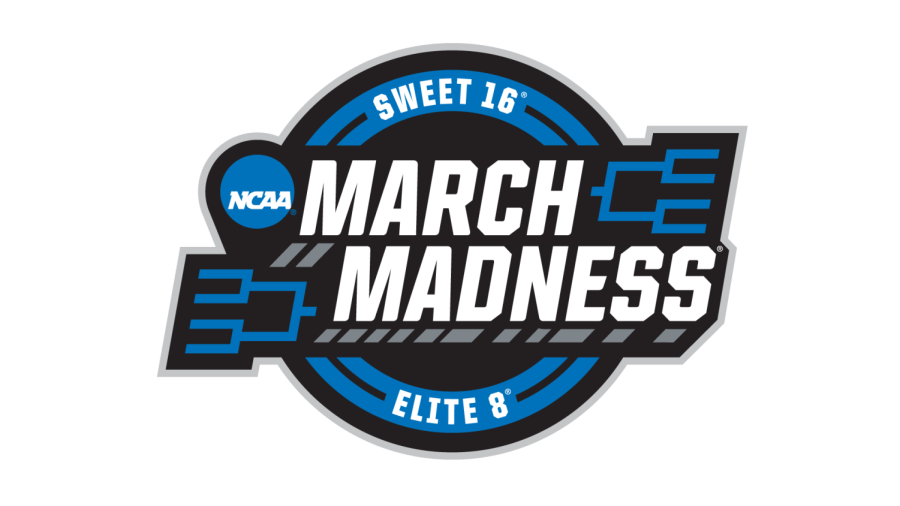 Arkansas (4) vs Gonzaga (1) – winner: Gonzaga
'Zaga has a dominant interior presence with the tag team of offense and defense between Drew Timme (18 ppg) and potential number 1 overall pick Chet Holmgren (4 blockspg). This frontcourt could be the recipe for success that the roster of last year couldn't quite accomplish. Arkansas has overachieved this season with a roster lacking the starpower it had last year with now Warriors guard Moses Moody and will look to see their run end here. 
Michigan (11) vs Villanova (2) – winner: Villanova
Villanova seems to be good enough to win it all every year but they have a tough task ahead of them against MIchigan. The Wolverines have upset every opponent they've seen so far, including a huge win over 3rd seed Tennessee last week, a team which included projected first round guard Kennedy Chandler. I still have Villanova winning here because they have great coaching around them to make them better.
Texas Tech (3) vs Duke (2) – winner: Duke
Knowing Duke they won't let Coach K – in his final season with the team after 42 years – down in the Sweet 16. Plus, they have the team to support that dream with 4 potential first round picks on their team alone. Led by AJ Griffin and Paolo Banchero, Coach K may get his wish to go out on top as he has his best roster since the year of Zion Williamson. Bryson WIlliams and Terrance Shannon, Jr. of Texas Tech won't be a match against a determined Duke team like this.
Houston (5) vs Arizona (1) – winner: Arizona
The two-man game of Benedict Mathurin and Christian Koloko has proven to be formidable and the Wildcats have the wins to back it up. Koloko is an interior force who snags offensive rebounds and Mathurin already looks like an NBA ready scoring wing talent, so it's hard to envision Houston ending Arizona's run here.
Purdue (3) vs St. Peters (15) – winner: Purdue 
Purdue guard Jaden Ivey, a projected top 5 pick, and center Trevion Williams have been great in the tournament thus far in a blowout win over Yale and a huge pull away win against Texas in the final minutes thanks to two clutch threes from Ivey. With all that in place, this is where I think St. Peters'  Cinderella story will end after impressive wins over powerhouse Kentucky and strong mid-major Murray State.
Kansas (1) vs Providence (4) – winner: Kansas
Kansas is just straight up more talented than Providence and have so far looked like they can't be stopped. Also, the Friars had relatively easy first and second round matchups against 12th and 13th seeds, so I don't think they can hang with a big dog like Kansas in this round.
North Carolina (8) vs UCLA (4) – winner: UCLA
UCLA's experience within the tournament has shown so far. Last year's final Final Four appearance was huge for the Bruins and the roster they brought back, especially Johnny Juzang, has flourished so far. Impressive wins against Akron and St. Mary's have been a good indicator that they are still on top. North Carolina took down one-seeded Baylor and ninth-seeded Marquette and were led by impressive performances from Caleb Love and RJ Davis. This game could truly be an upset in favor of the Tar Heels, but I'm going to have to go with UCLA here.
Miami (10) vs (11) Iowa State – winner: Miami 
Miami and Iowa State have been great stories this season with both going on upset runs against really good programs so far in the tourney so it's hard to lean one way or another. Ultimately, I have to go with Miami here because they've had the more impressive wins in the tournament so far with victories against USC and Auburn, the latter of which featured potential number 1 overall pick Jabari Smith.