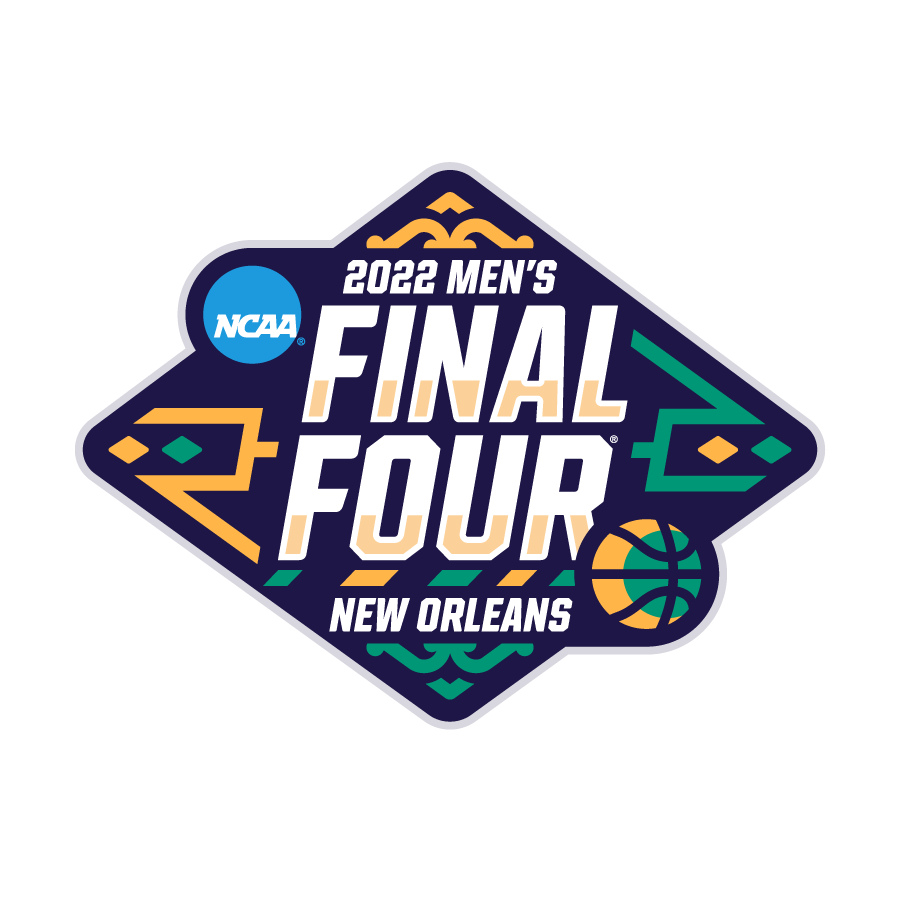 Going 4/8 on my Sweet 16 picks hurt but every upset that could have happened happened so I'm going to go for another swing at it with my Final 4 game picks.
Kansas vs Villanova – Winner: Kansas
In VIllanova's Elite 8 win against Houston, Villanova suffered a huge loss in the final minutes as star guard Justin Moore suffered a torn Achilles tendon hurting what was a good chance of a Villanova win against Kansas. On the other hand, Kansas has been cruising through teams so far this tournament and Villanova shouldn't be too much different from the rest without Justin Moore.
Duke vs UNC – Winner: Duke
The most anticipated – and potentially one of the best games – from this tournament is set as rivals Duke and North Carolina get set to battle it out in the semi-finals. In what could very possibly be Coach K's last game, the table is set to be great. This is the first time UNC and Duke have ever faced off in the March Madness tournament and it is realistically anyone's game here. UNC has delivered upset after upset as they've gelled and played as a unit over the course of the tournament led by guards Caleb Love and RJ Davis as well as big man Armando Bacot. However, with Duke boasting four potential first round picks – led by freshman Paolo Banchero – and Coach K's last dance season on the line, I doubt they lose to UNC here.