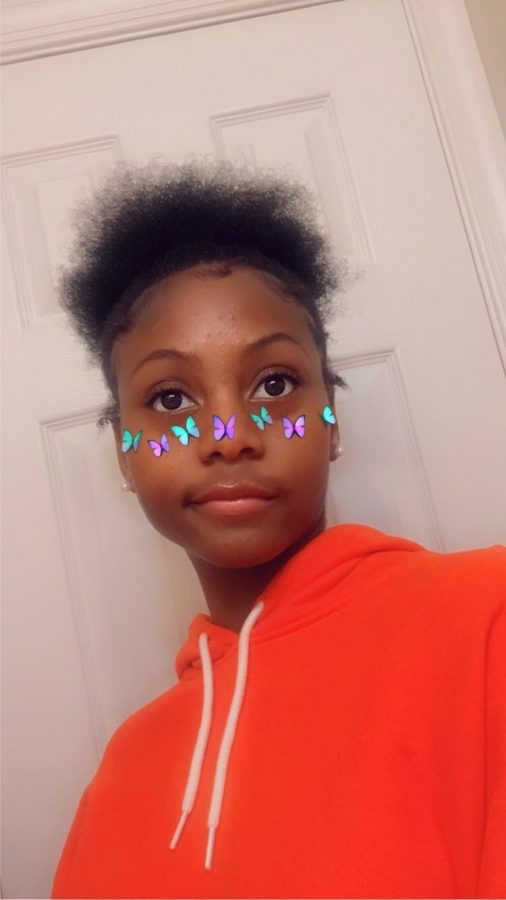 As youngsters, we all know the wonderful feeling we get during summer. For Bounto Sylla, this is her time to thrive! From her favorite summer-binges to what superpower she'd like to have and why, there are many things to learn about Bountou.
Bountou's current favorite TV show is "Supernatural," a classic! It seems that she has a great taste for television as this choice suggests that she has a liking for superhuman shows.
Another point of interest is her answer to the common iPhone or Android question, which can be a pretty controversial topic. Her choice: iPhone. In fact, she has no hesitation either, which leads one to believe that she is confident in her choice of a device she calls a great choice for its simplicity and speed. 
As for her favorite food, Bountou keeps it simple, stating that her favorite is noodles. To her, they're fast and effective, which is reasonable. Speaking to Bountou means talking to someone who has a  nonchalant attitude and speaks in a straightforward manner. These aspects perhaps relate to her favorite color, which is pink! This suggests that the tranquility of pink, which is also a nurturing and soothing color, appeals to her. 
Now let's go back to that superpower topic. If she had to choose one superpower, she would choose time control. This may come as a surprise, but she explains that she wants to stop time and put things in place when something goes wrong. This suggests the attitude of a  heroine, which says that she cares for people. Additionally, she says if her life were a song, the title would be "Lemonade." Lemonade is fun, and drinking it makes people happy and quenches their thirst. 
Her favorite season is summer, which makes sense as summer is popping with color and joy, which clearly describes Bountou. On the other hand, on a scale of one to ten as to how excited she is about her life, she gives it only a 6. It's close to neutral, but if you round it up it will go to ten so she seems to be doing alright, which is a good thing to hear. Moving back to music, a song that puts her in the best mood is "Girls Need Love" by Summer Walker. The song is upbeat and to the point and reveals a good taste in music. 
One final thing that is important to note is that Bountou wants to be remembered for being an inspiration to others. Her selfless nature reveals itself once more in this goal and proves that she would be a good role model, especially with her optimism. From all of this information it must be clear that Bountou has an optimistic point of view that is truly admirable.
by: Tshilanda Kabasela
Bountou Sylla, Staff Writer
Dec 08, 2020

Why Returning to School is Important for Students

(Story)