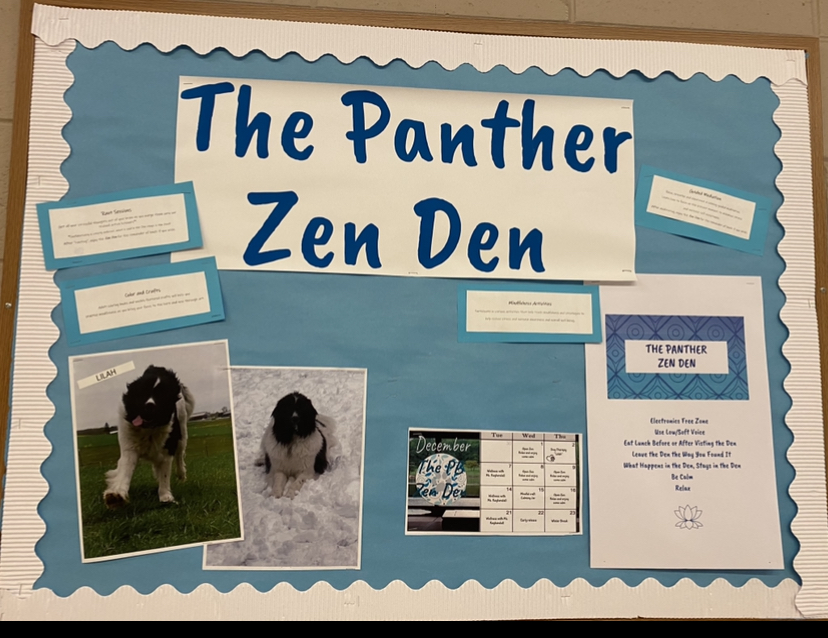 Ahh, the sound of birds chirping and waterfalls flowing. A room with a comfortable...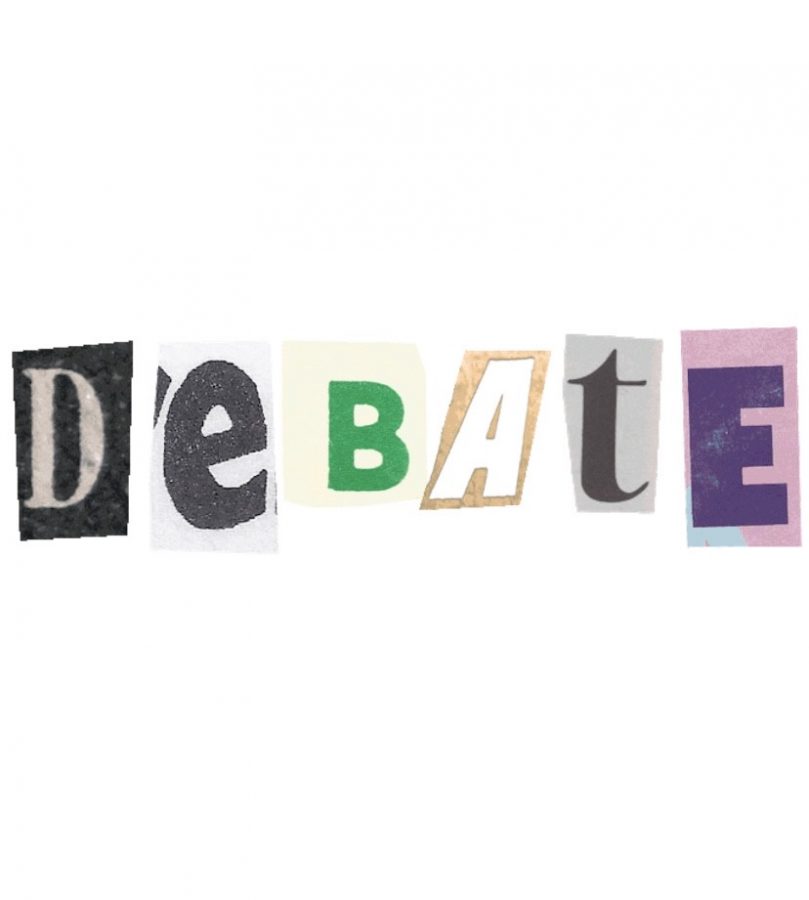 It's not up for debate! If you enjoy spending time with peers, researching...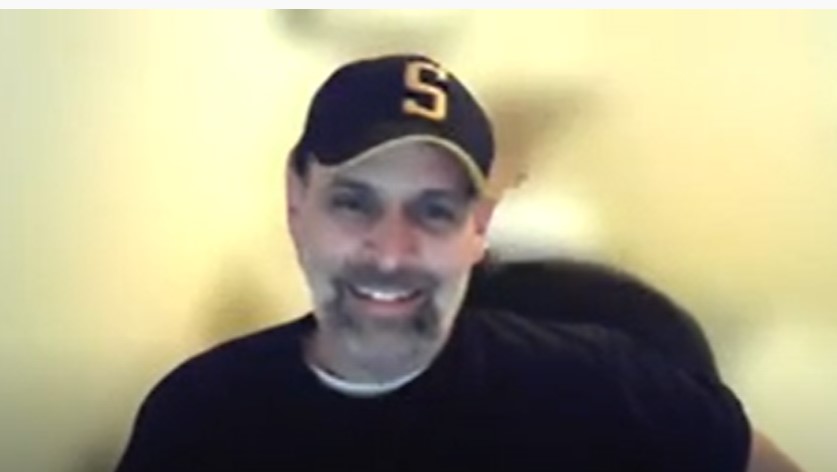 Week 13 in the NFL is upon us and that means it is time for some RIVALRY matchups...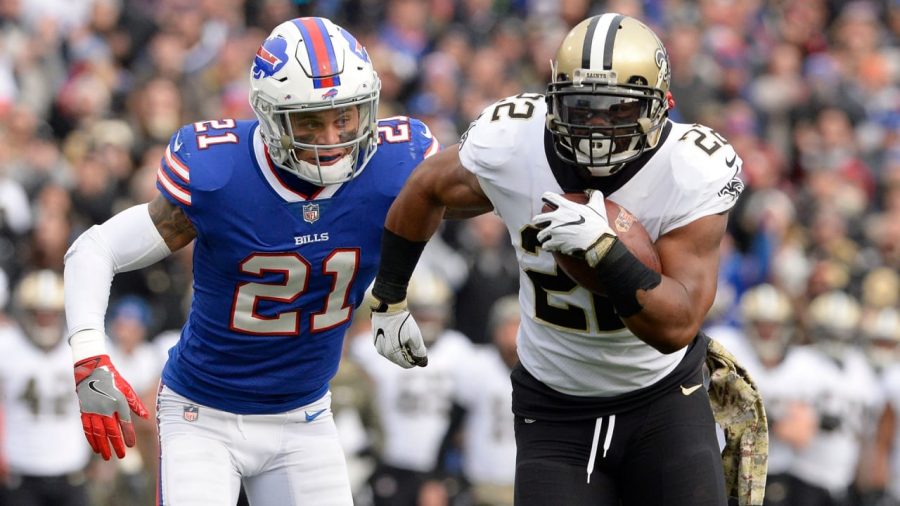 "It's just a game."  While Podcaster Aj feels this way after several rough...
How Peer Pressure Affects Teens
Ameer Beharie, Staff Writer
October 29, 2021
Are you currently doing something in your life that you would rather not be doing? Do you ever feel like you're not controlling your own decisions? If you answered "yes" to either of these questions...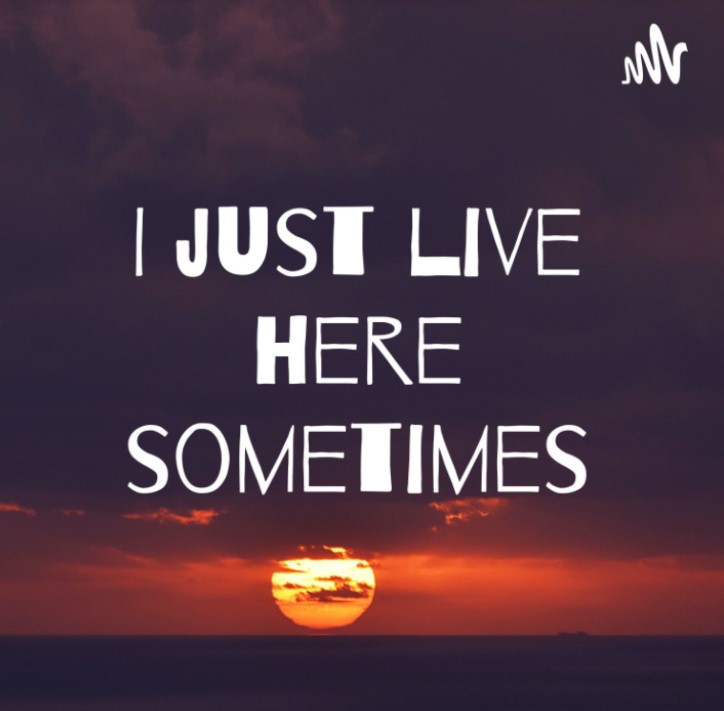 Just Naomi talking about life. Hey guys, this was my first individual podcast and it was actually fun to make and I know you guys missed me. I hope yall like it.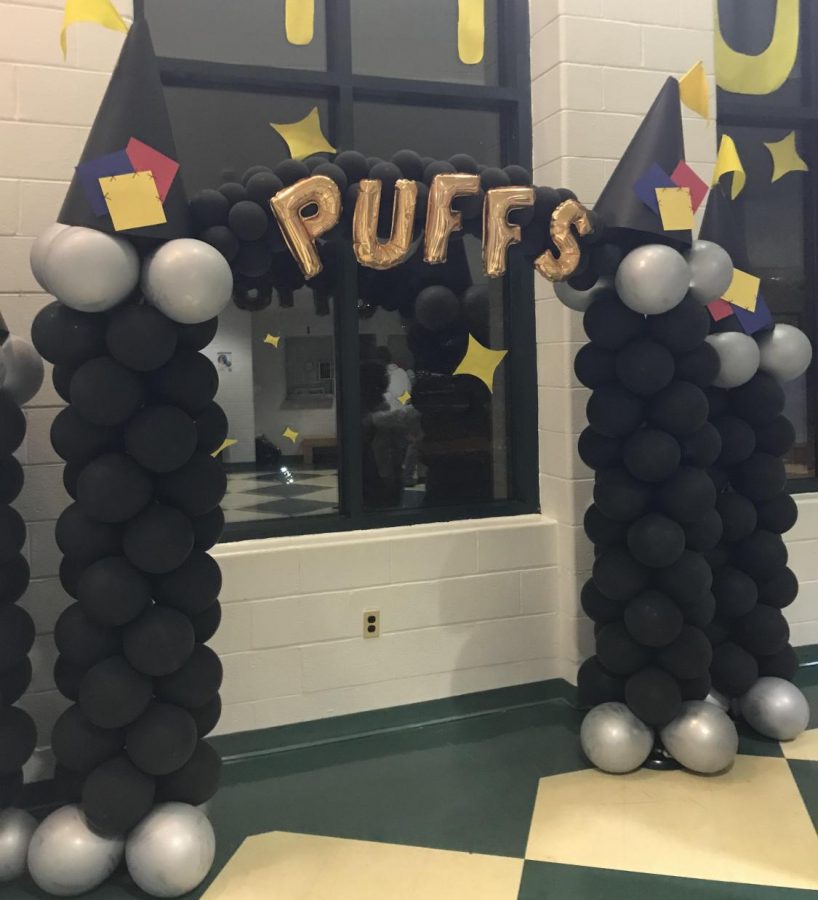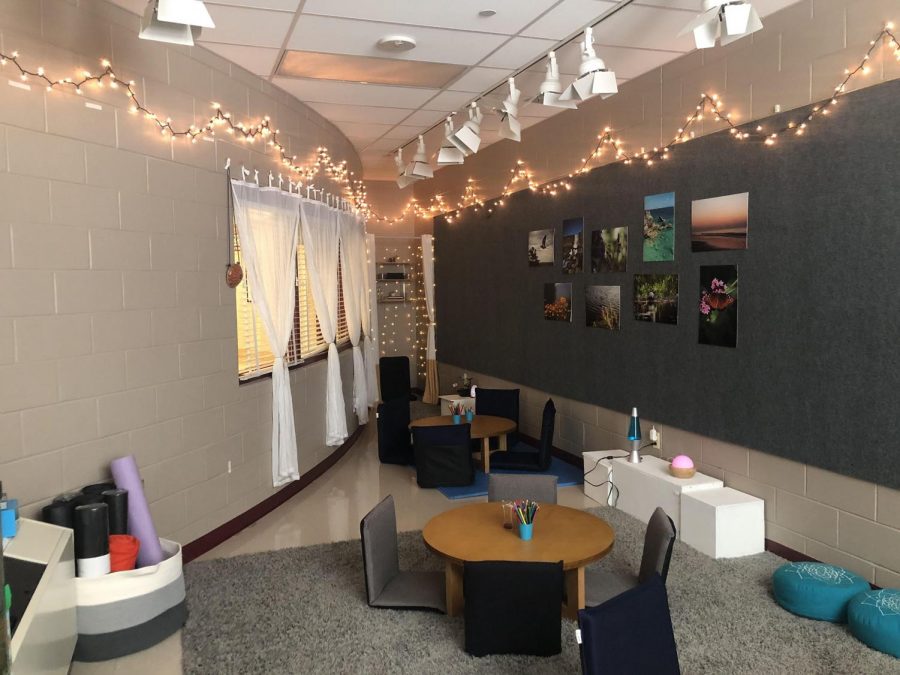 What would be your ideal calm - aka zen - setting? Some may say their room is...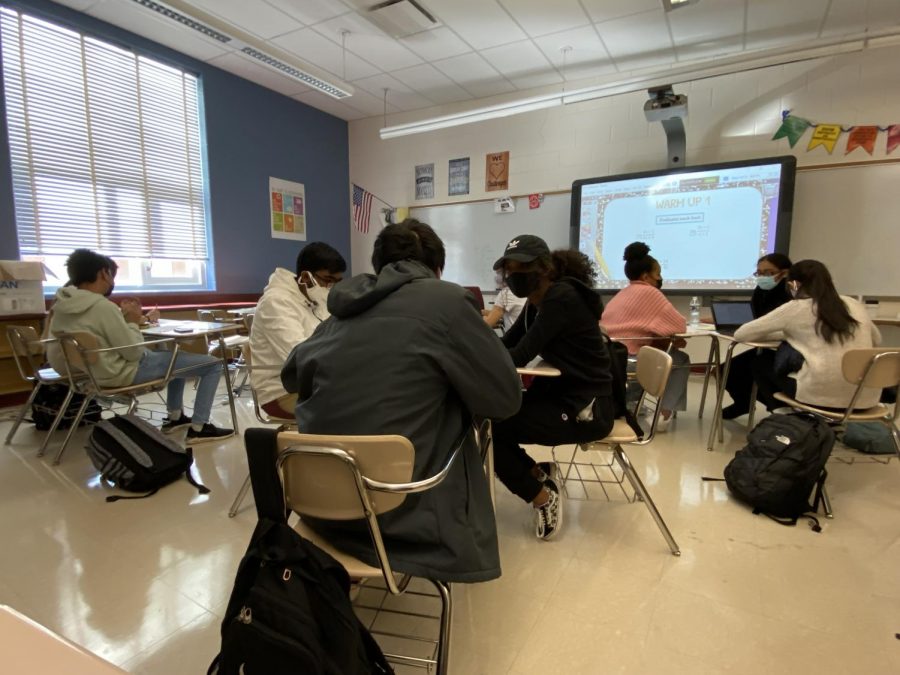 Wake up, go to school, come home, do homework, fall asleep, repeat. Ten weeks...

Loading ...