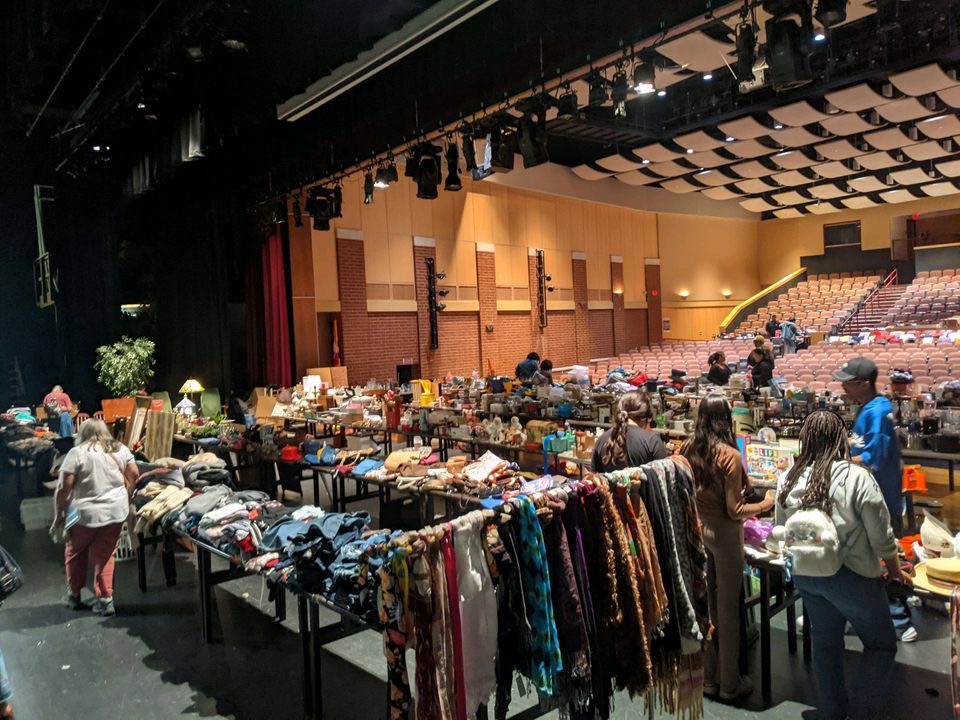 Sage S
, Editor-in-Chief •
October 8, 2023
No school organization went untouched by the devastation of the COVID-19...
On May 24, 2023, PB held its annual international fair, an event that provided...
In this episode Raheim and I talk about two topics: basketball and football....
In the first episode of "Omar Talk," we will talk about the NFL and college...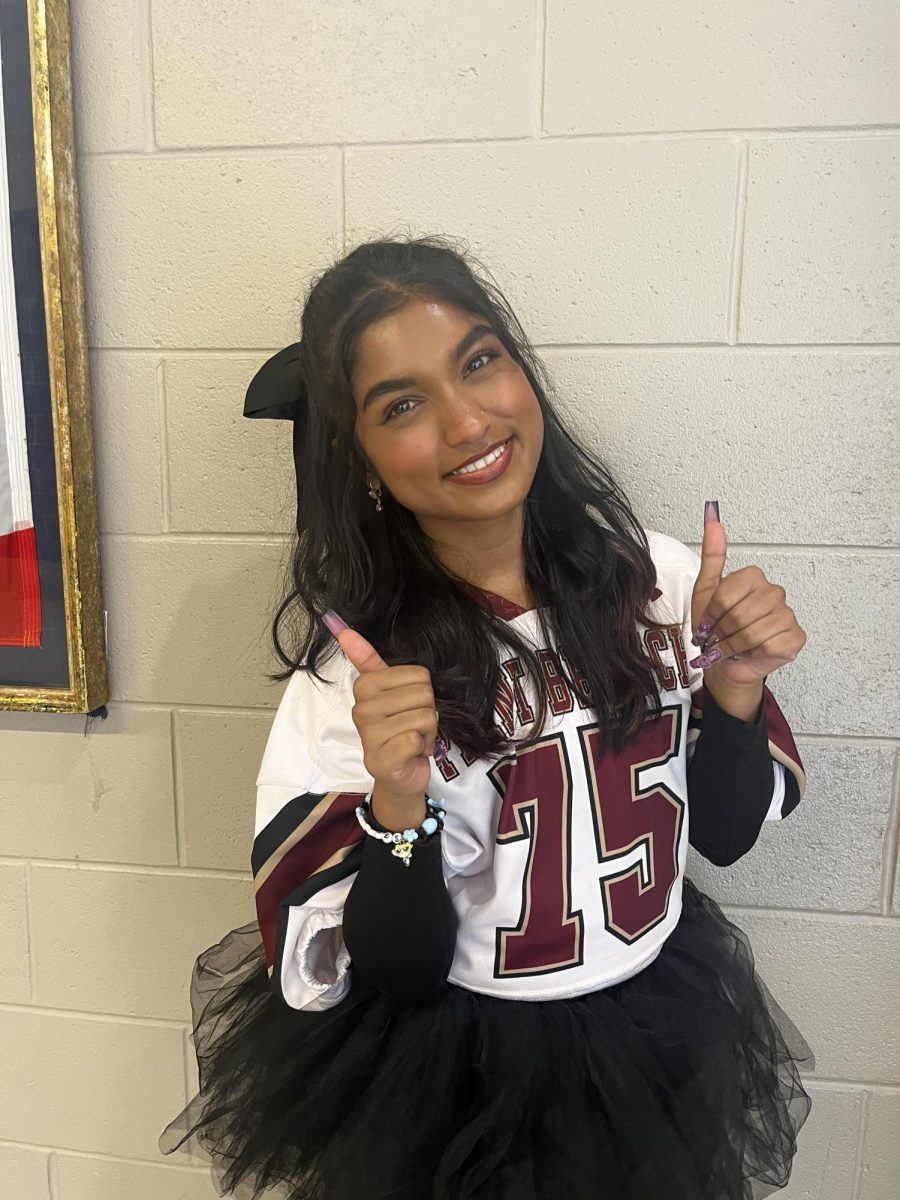 As another school year has begun to unravel, we find ourselves amidst fall,...
This is my last year of high school and I decided to reflect on each month to...
Join Bianca and I as we talk about "All Things Food". We share our experiences...