On May 24, 2023, PB held its annual international fair, an event that provided...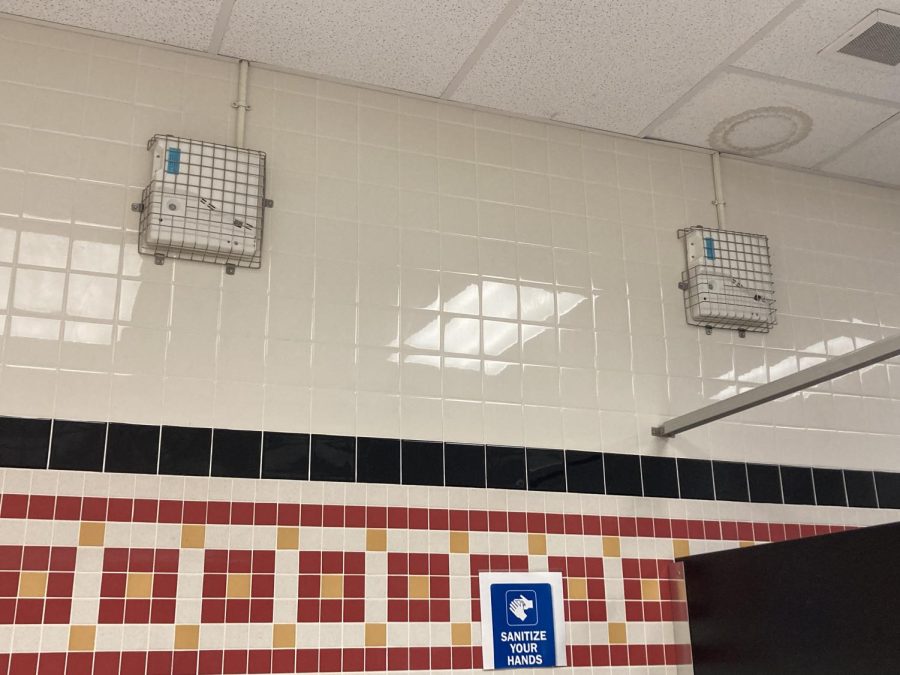 On April 12, Montgomery County Public Schools (MCPS) announced that Paint Branch...
With the NBA season over, the new champion Denver Nuggets have been crowned,...
The NFL Draft is a very exciting day for players, franchises, and fans. Every...
December 23
44°/ 8°
Moderate or heavy snow showers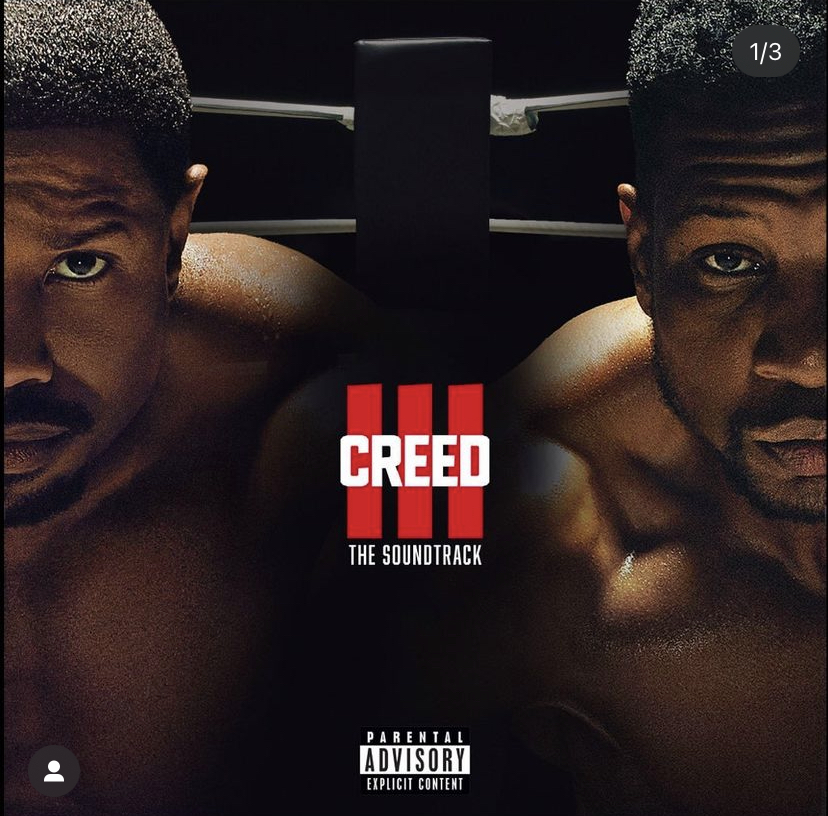 Going three for three, American actor, director, and producer, Michael B. Jordan takes over the screens with a new Creed movie. The newest addition to what is now a boxing trilogy...
This is my last year of high school and I decided to reflect on each month to...
Get kids ready for school: check. Make sure all classes are covered: check....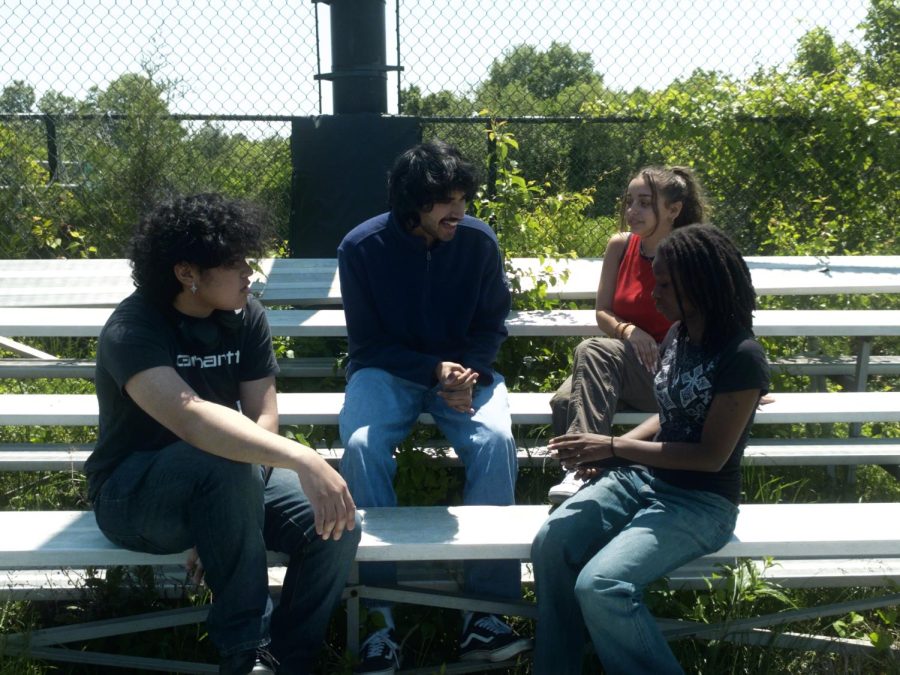 Being a teenager in the 21st century is a battle. It is a time when we begin...
Kalel and I have known each other since middle school but haven't talked that...