Diamond Scott, Staff Writer
June 3, 2019 • No Comments
Nervous, scared, anxious, relieved, and excited are just a few of the many emotions that I feel as my third year of high school comes to an end. While graduation and an...
Giodona Campbell, Staff Writer
May 31, 2019 • No Comments
Juniors, are you starting feel to like something is approaching? Is it an exciting or even whimsical feeling? If your answer is "yes," it is probably due to the thought...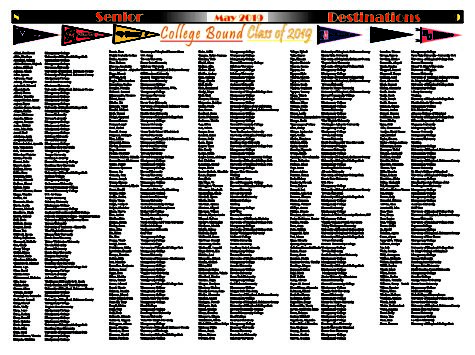 Recent Features Stories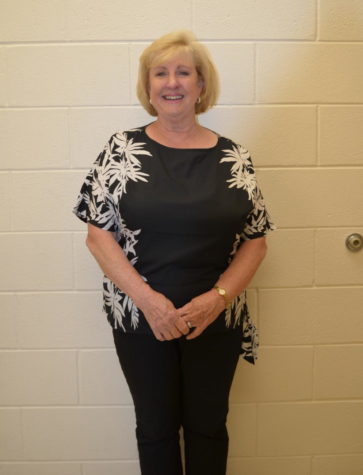 May 30, 2019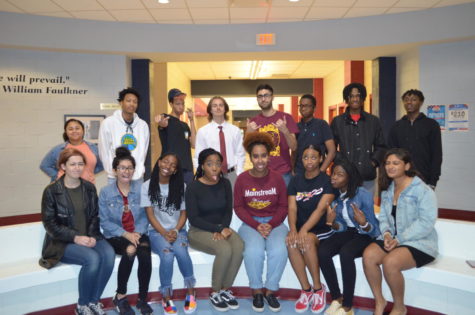 May 28, 2019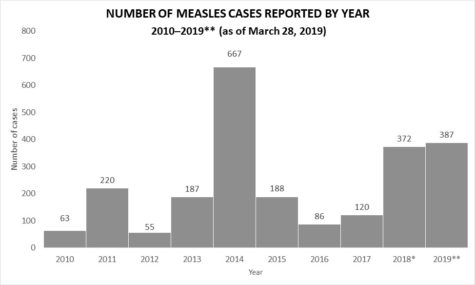 The Vaccine Debate Why Parents Don't and Why They Should
April 11, 2019
Seeking a Middle Ground Conflict Resolution Team Aims to Keep the Calm
April 11, 2019
Jordan Shorter, Staff Writer
June 4, 2019 • No Comments
I'm demanding a change. An immediate change. I am absolutely exhausted, and it's the end of my junior year. In a way 11th grade is like having a baby. No matter how hard...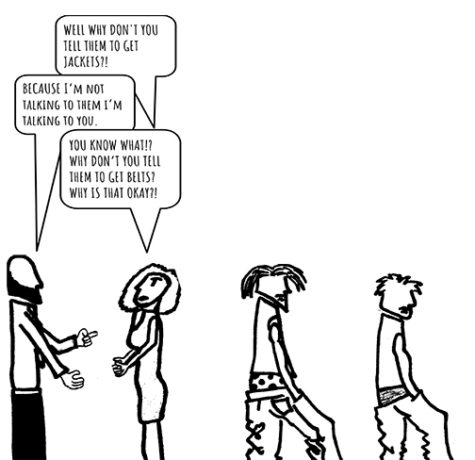 Recent Opinions Stories

Loading ...