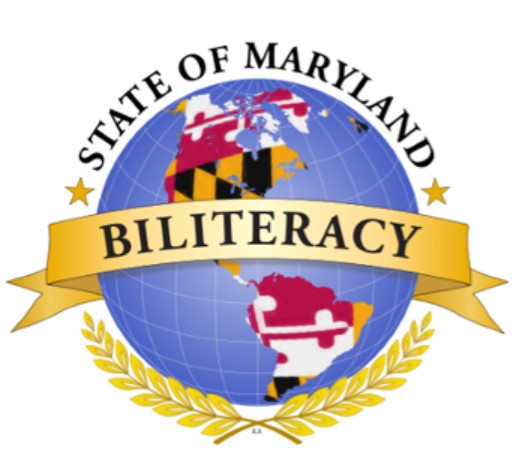 ¡Felicidades! Inikwani desi yalehi! Toutes nos félicitations! Did you understand...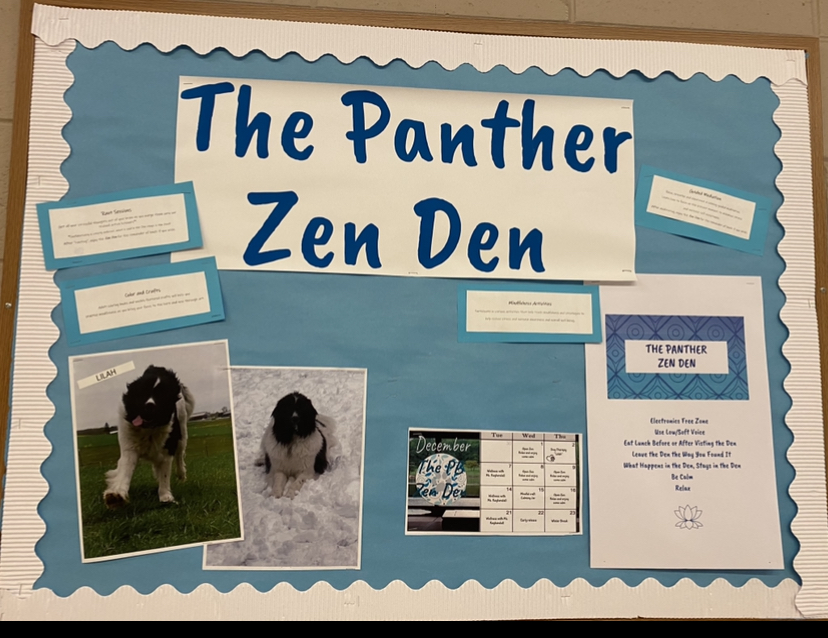 Ahh, the sound of birds chirping and waterfalls flowing. A room with a comfortable...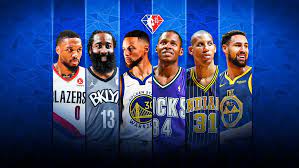 The NBA is filled with memorable moments and amazing players who create new...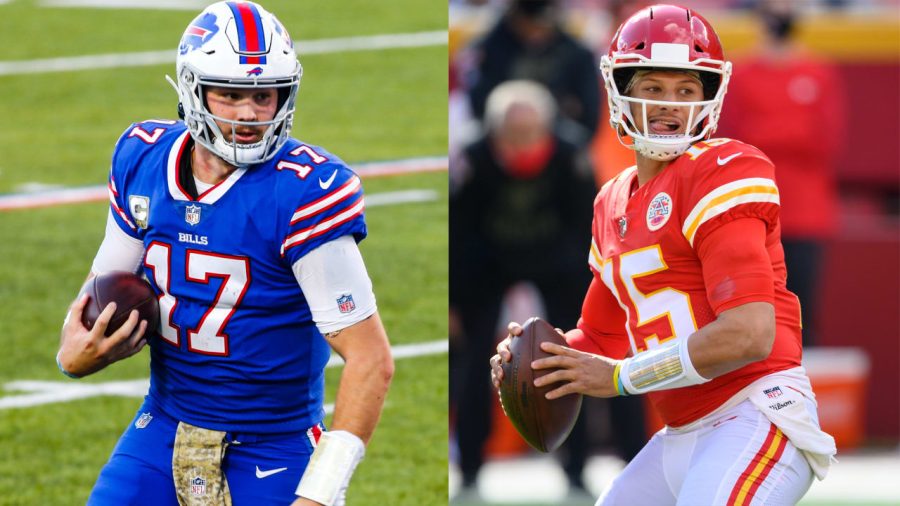 "He was a garbage can running downhill." And with that eloquent description...
Jordane Branch, Staff Writer
January 21, 2022
Friday, March 13, 2020. That day was the last time I saw the inside of our school until Monday, September 20, 2021 when I returned. People throughout the entire world lost connection with each other. Outside...
Does Pop Culture Divide Generations?
Abigail Moges, Contributing Writer
January 6, 2022
What is pop culture? Is it all the different mass media that we consume? Perhaps it is the popular type of culture that is found in younger people. While there are a number of definitions of what pop...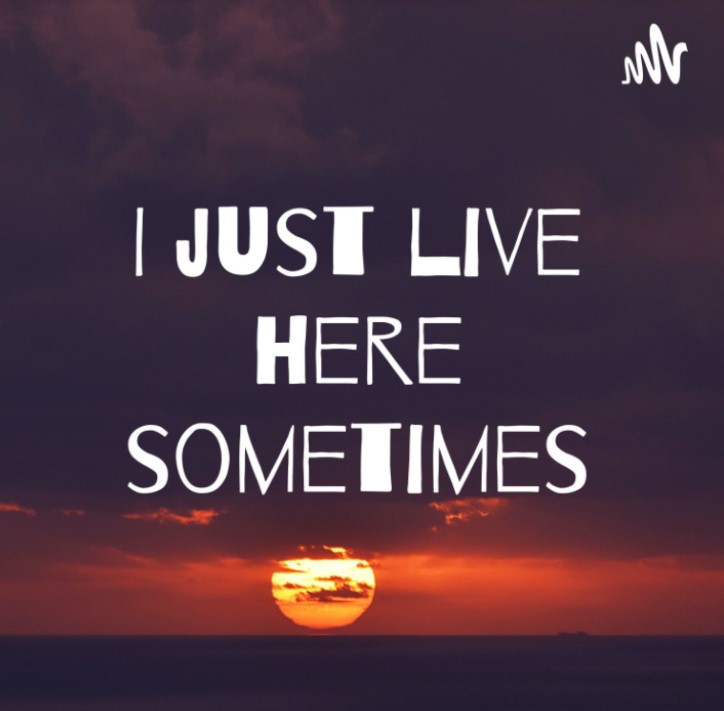 Just Naomi talking about life. Hey guys, this was my first individual podcast and it was actually fun to make and I know you guys missed me. I hope yall like it.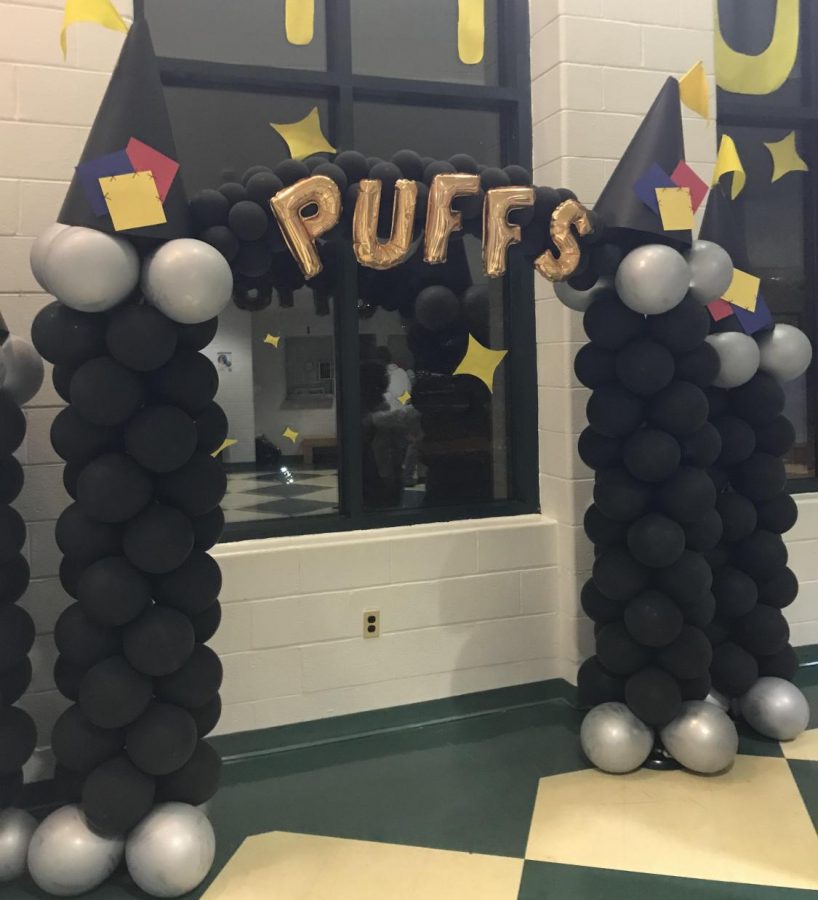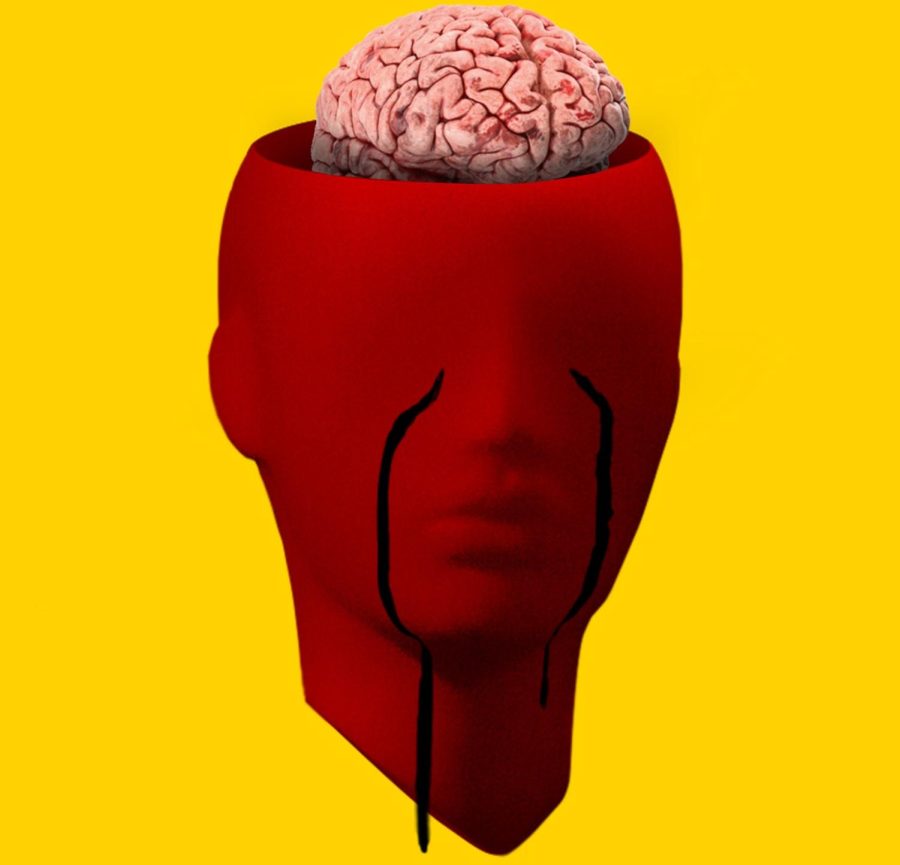 How much do people's words impact you? Some would say that they leave heavier...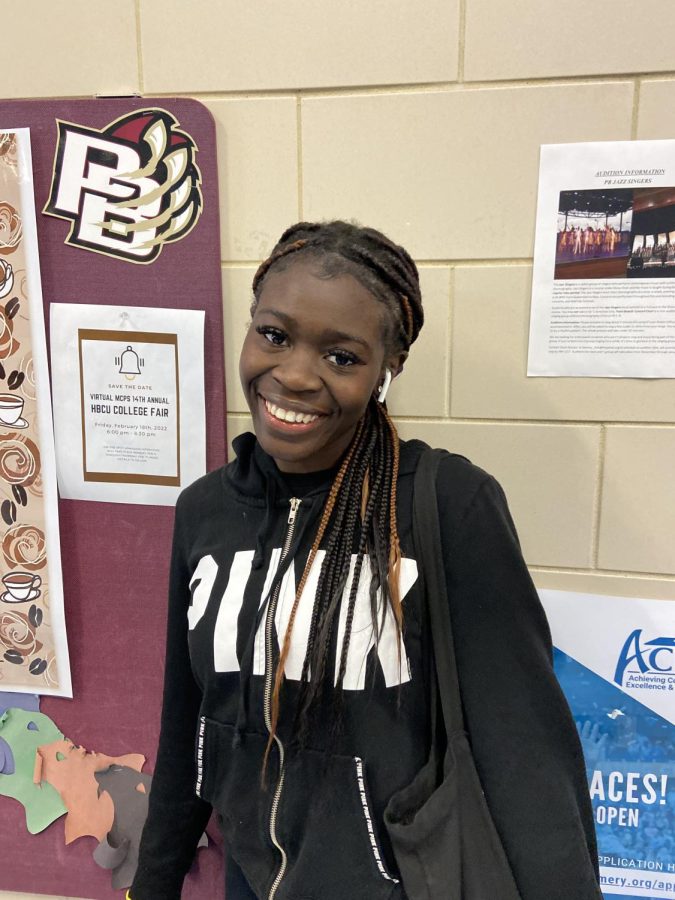 Do you ever stress about what your future might look like? Are you really...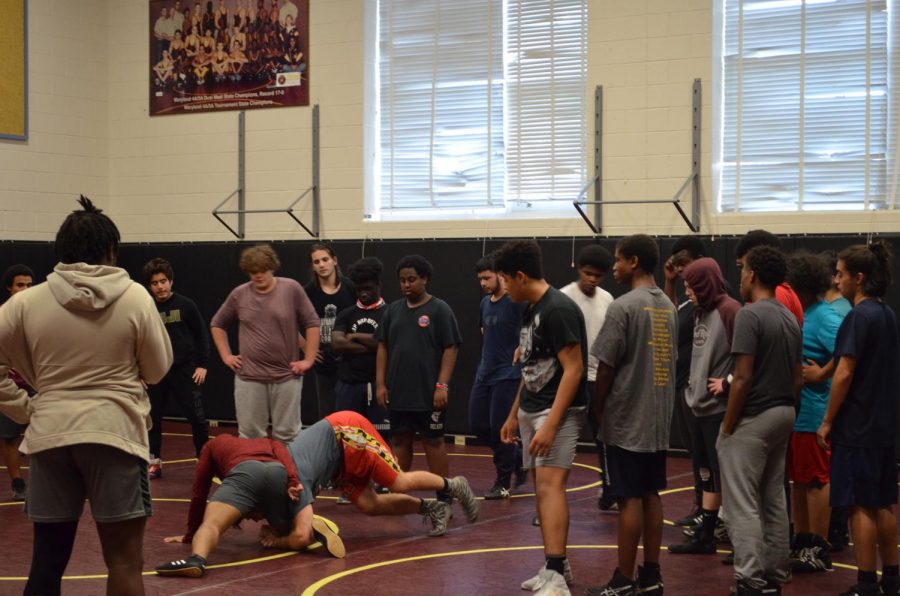 While Paint Branch Varsity Wrestling had their first match of the season against...

Loading ...