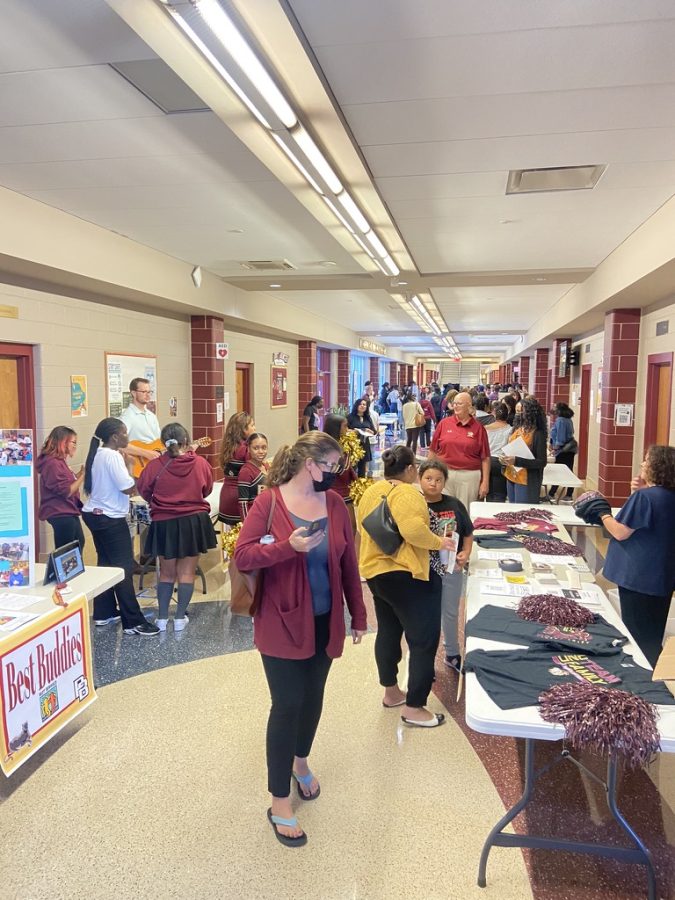 After a well-deserved summer break, our panthers and their proud families returned...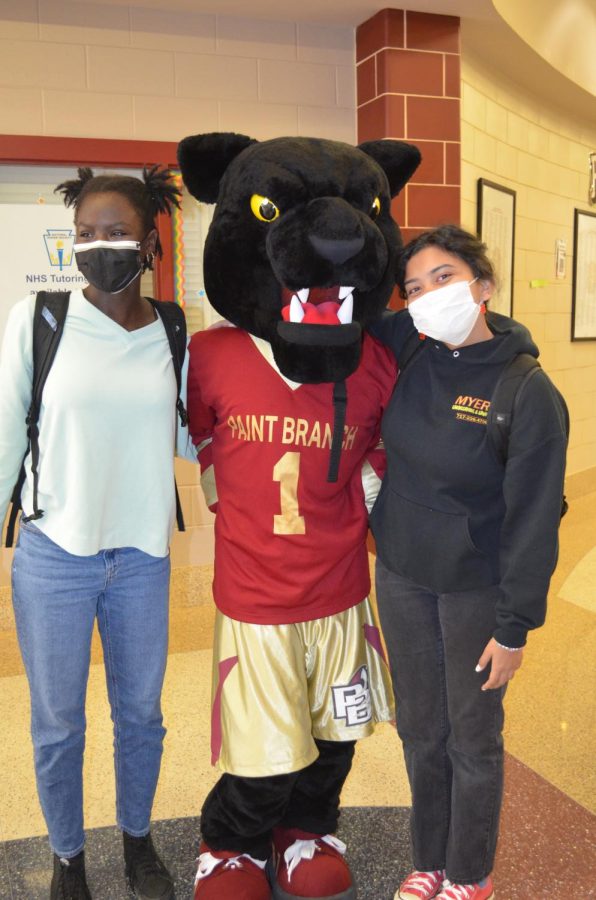 This year marked the second year of the newly-formed Northeast Consortium (NEC)...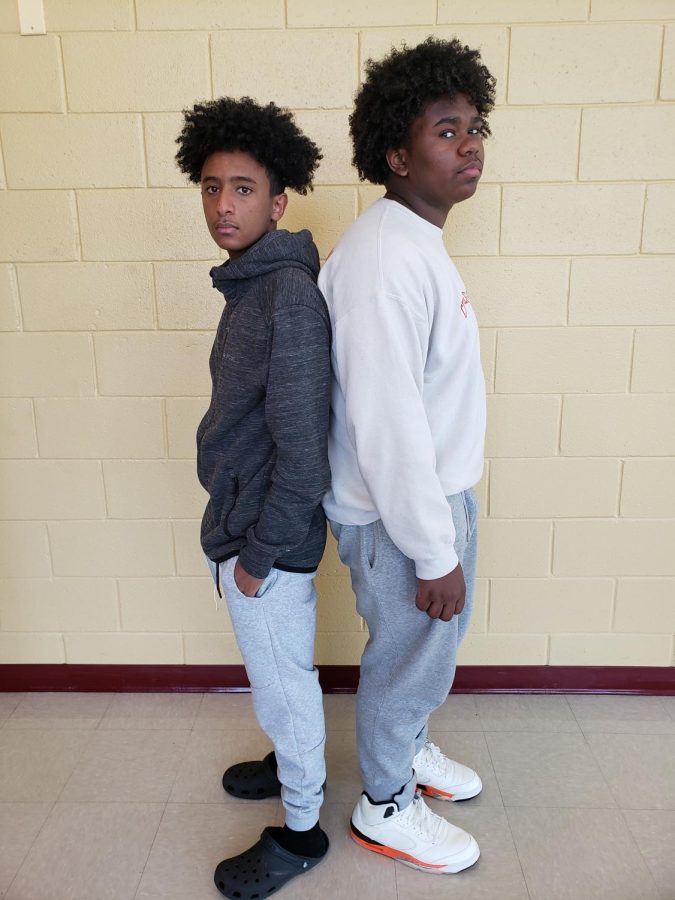 Smacktalk This NFL offseason was full of big moments, including a coaching...
Kristin Hayter, better known by her alias Lingua Ignota, delivers a story of unfiltered truth and pain in her latest project Sinner Get Ready. Heavily inspired by Hayter's struggles...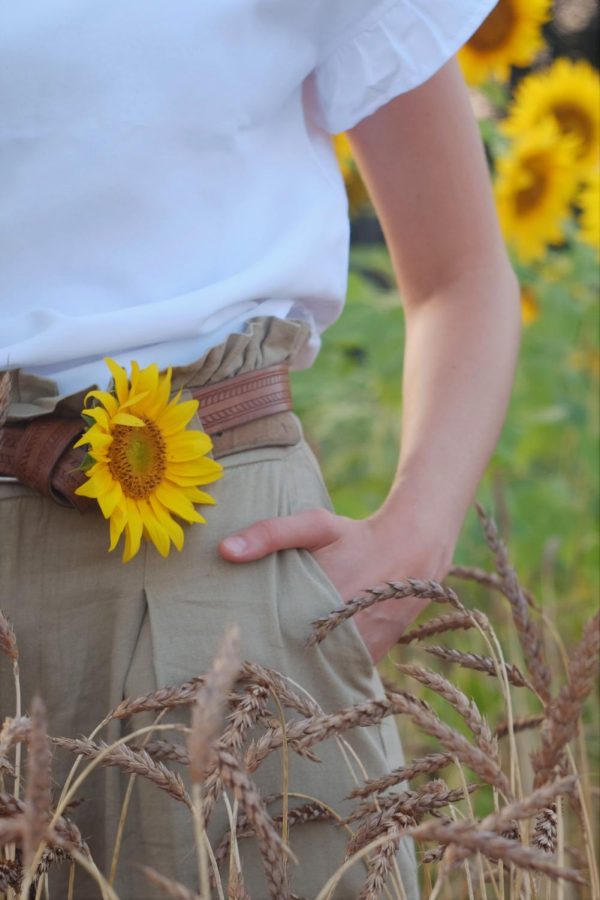 As a typical girl, dressing up is an important part of my life. Being...
Every quarter when report cards were distributed, I can recall countless times...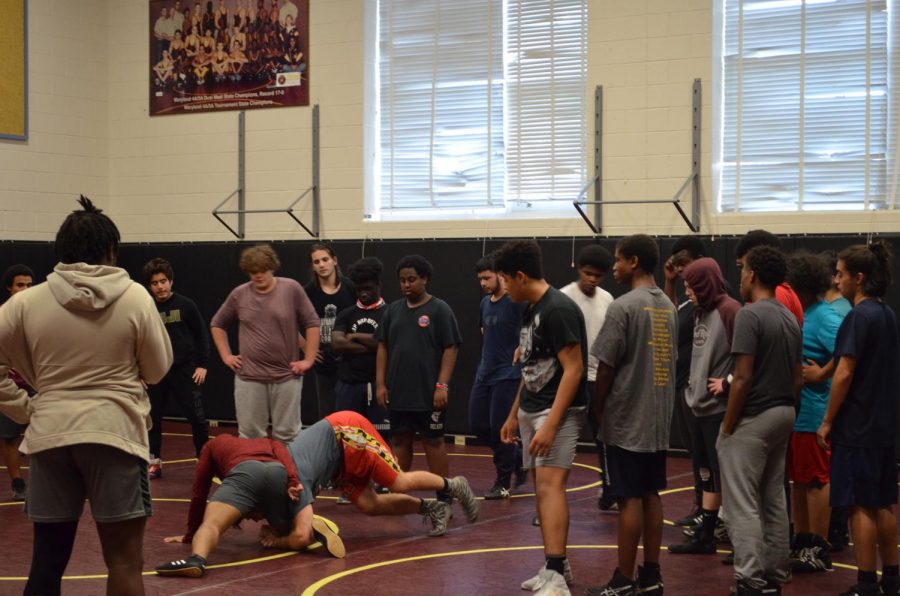 While Paint Branch Varsity Wrestling had their first match of the season against...