Maryland voters approved Ballot Measure 4 on Tuesday, November 8th, which legalizes ...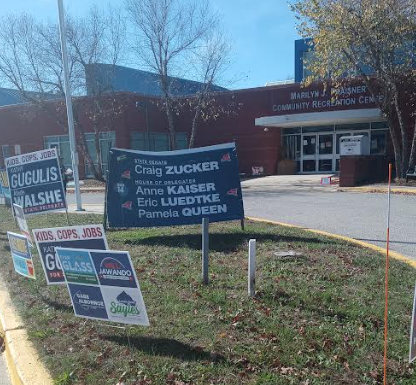 You are standing in front of a building; but before you go in, someone gives...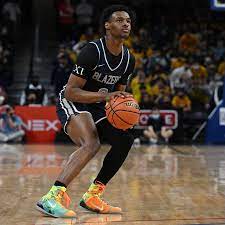 Deon Key
, Staff Writer •
November 22, 2022
Bronny James and Sierra Canyon left California and traveled all the way across...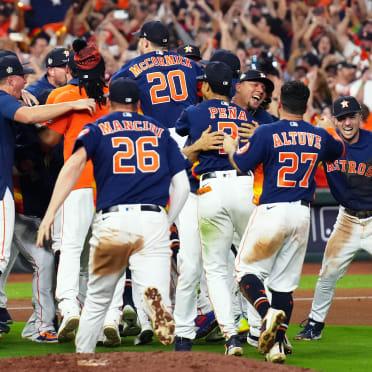 The Houston Astros won the World Series over the Philadelphia Phillies on Saturday,...
Ryan Bobb, Staff Writer
November 3, 2022
It is hard to pick an all-time starting five because there have been so many great players and it is hard to know just how good players would be in other eras.  To start, you have to pick a point guard...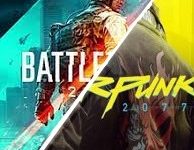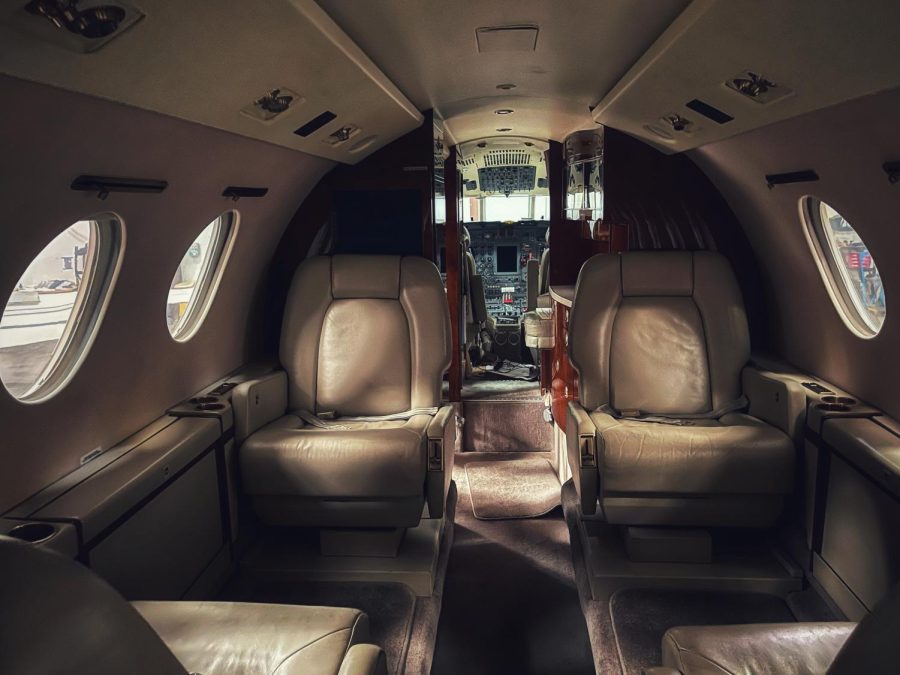 When people become wealthy, one of the first things that comes to mind...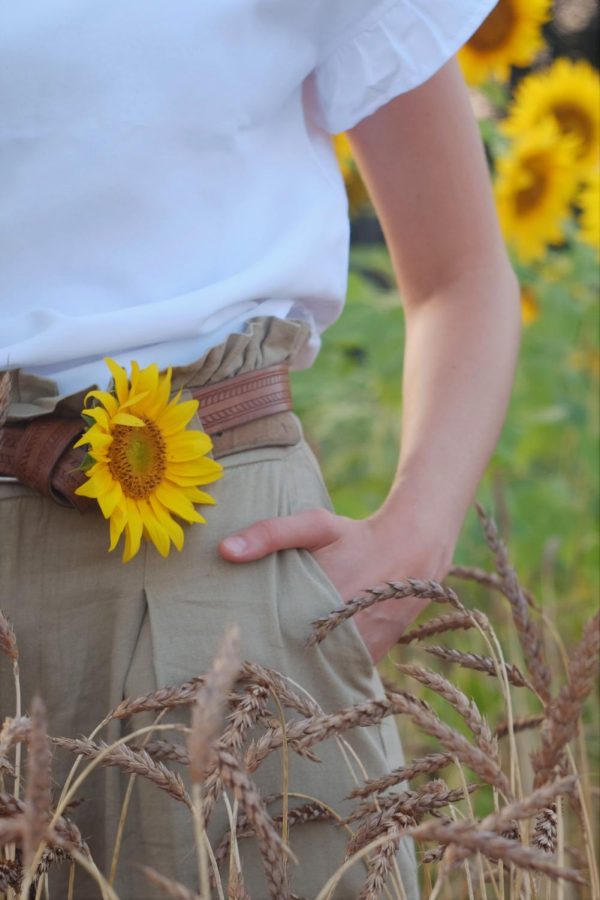 As a typical girl, dressing up is an important part of my life. Being...
Join me as I interview Michael Sylvester, someone who has been a friend of mine...