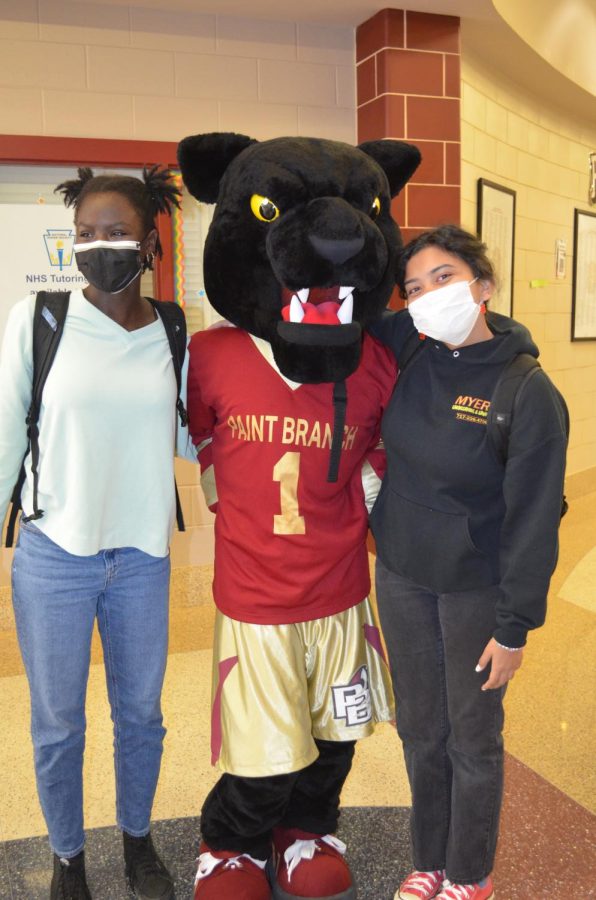 This year marked the second year of the newly-formed Northeast Consortium (NEC)...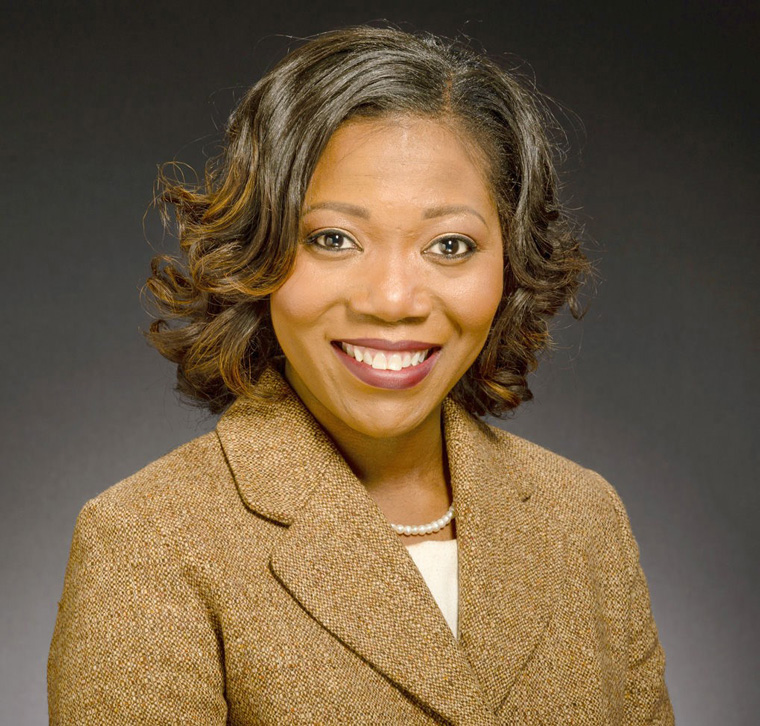 On February 8, the Montgomery County Board of Education voted unanimously to...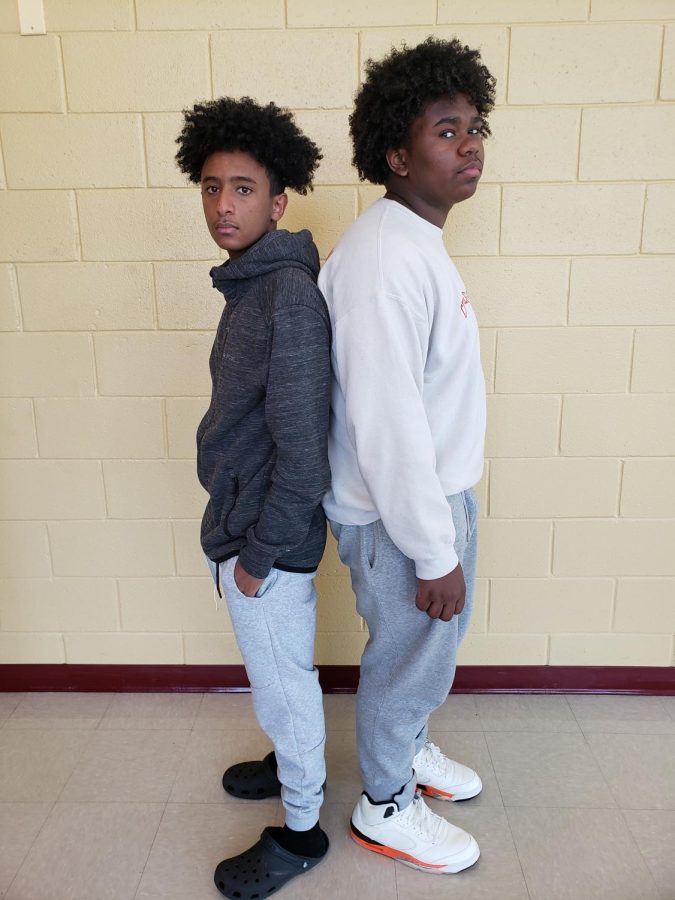 Smacktalk This NFL offseason was full of big moments, including a coaching...
Kristin Hayter, better known by her alias Lingua Ignota, delivers a story of unfiltered truth and pain in her latest project Sinner Get Ready. Heavily inspired by Hayter's struggles...
Every quarter when report cards were distributed, I can recall countless times...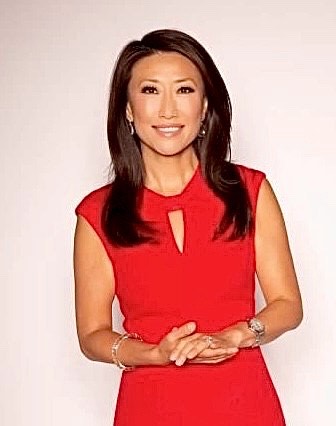 Eun Yang is a storyteller who loves to share stories with the world. Her mission...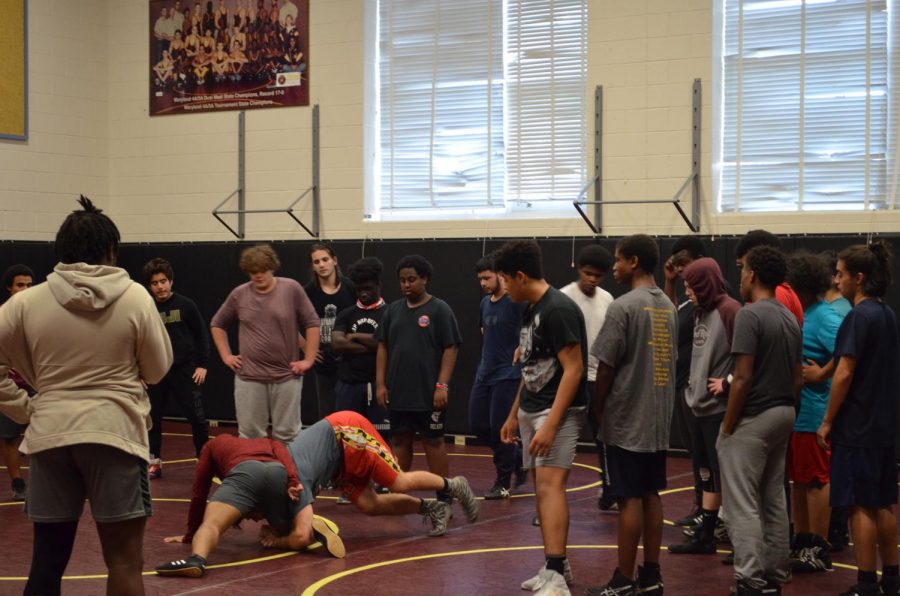 While Paint Branch Varsity Wrestling had their first match of the season against...

Loading ...