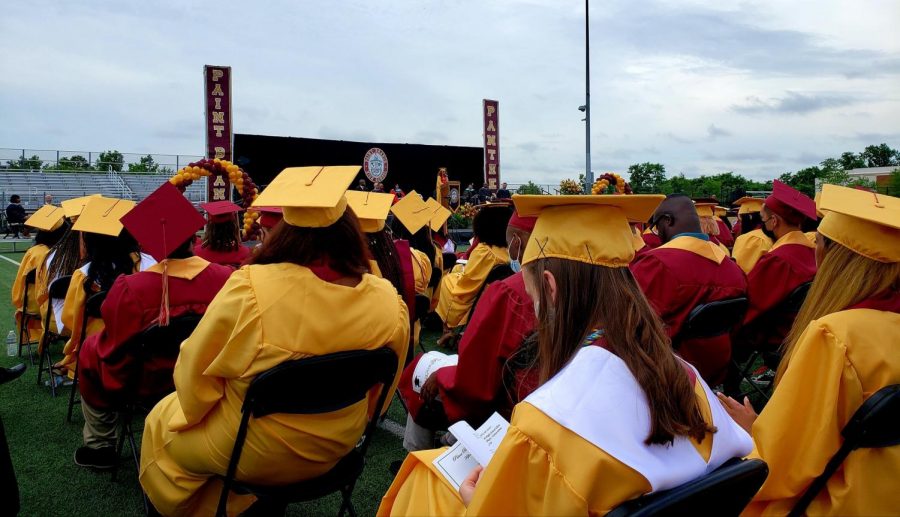 Well, at the start of the year no one really knew if this day would actually...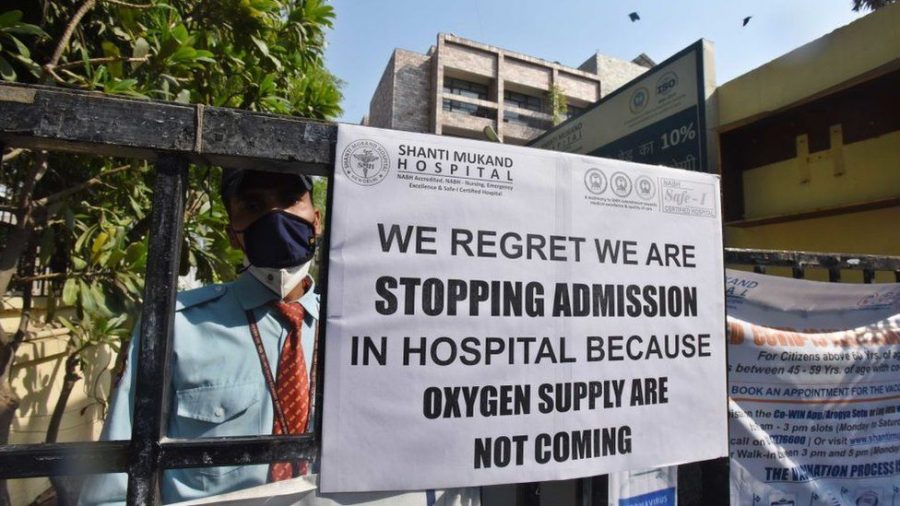 During a virtual address at the World Economic Forum held in late January, Indian...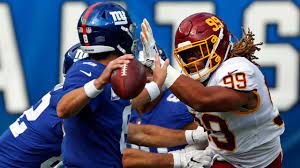 Week one of the NFL season brought some surprises as the Raiders toppled the...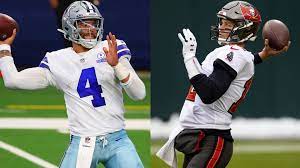 Well, it's finally here - week 1 of the 2021-22 NFL Season! Check out what the...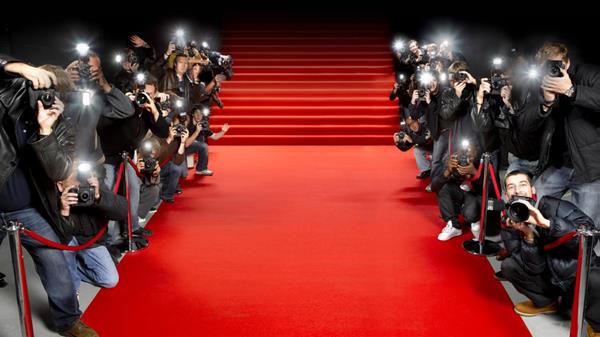 Who do you think of when you hear the word celebrity? Angelina Jolie? Johnny Depp? Justin Bieber? While these three are all award winning, extremely talented individuals, they...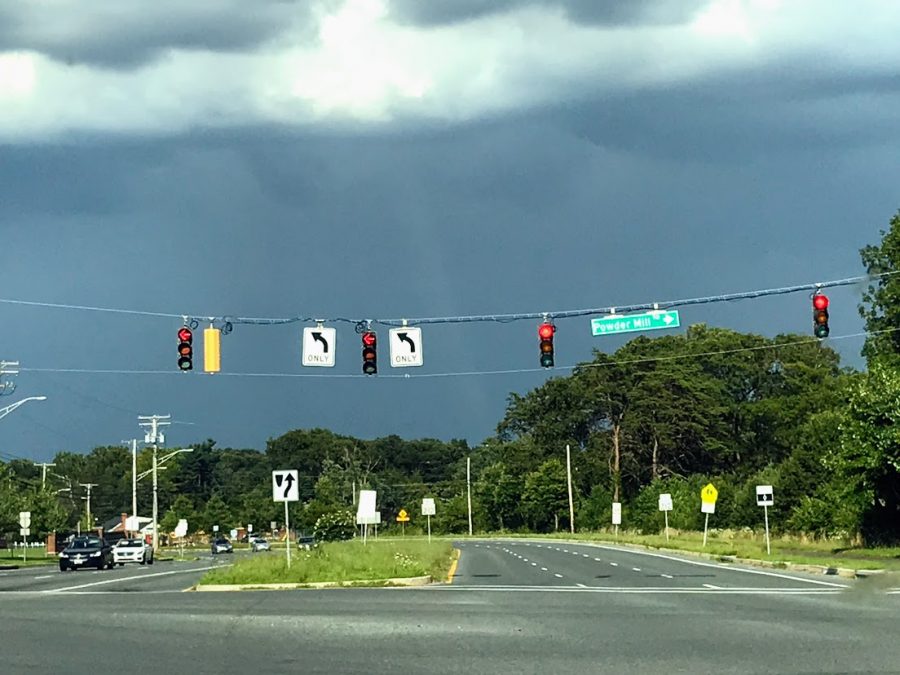 Teenage life is different. It is the time period in life where you can either make the right or wrong decisions for your future.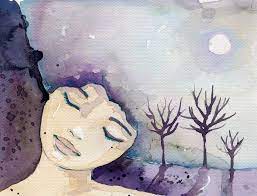 Have you ever had a dream that you thought was normal but then you tell someone...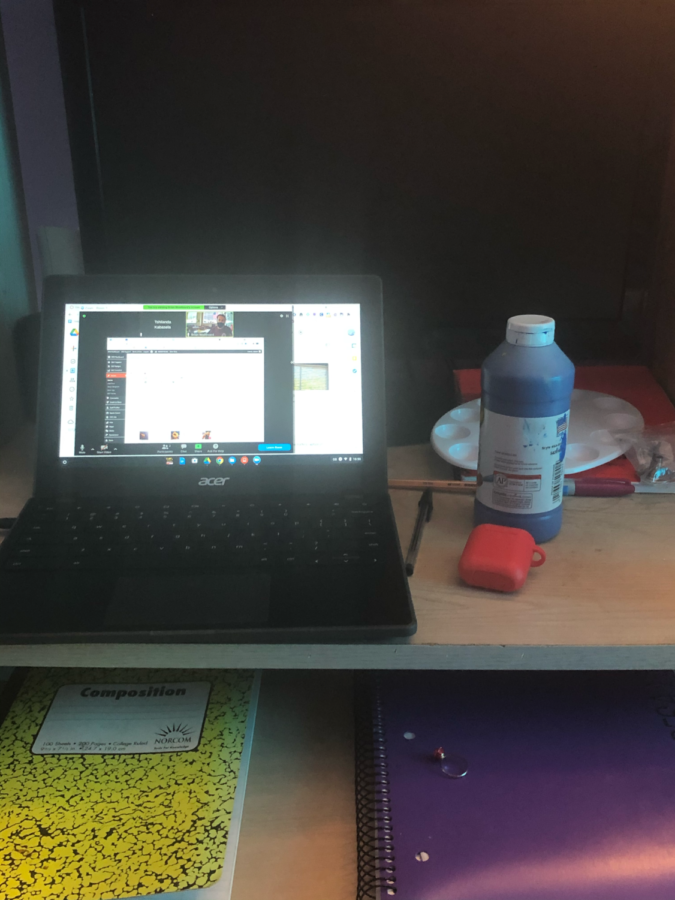 As we all know, during this pandemic millions of students and teachers nationwide...