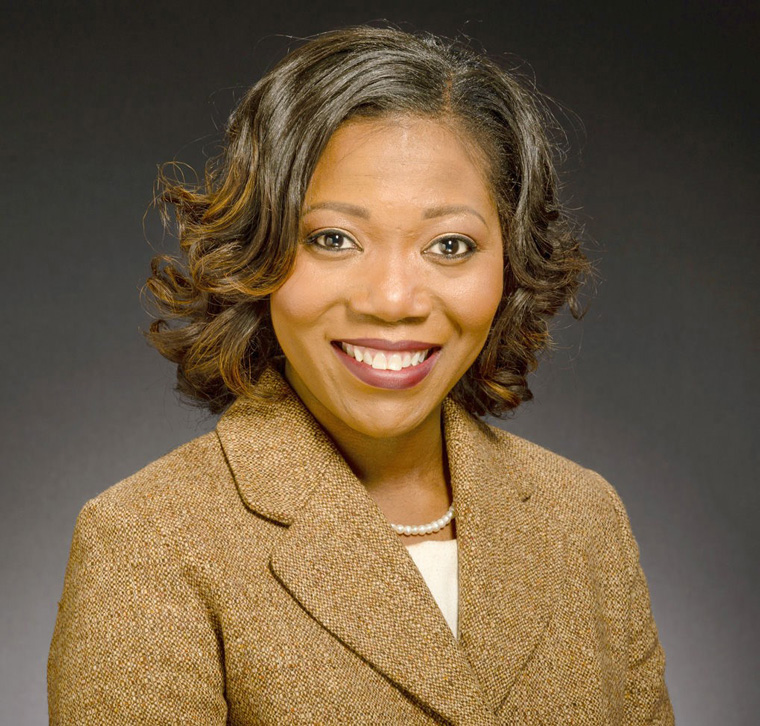 On February 8, the Montgomery County Board of Education voted unanimously to...
On April 1, members of MoCo Green New Deal Internships, Declare Emergency, Indigenous...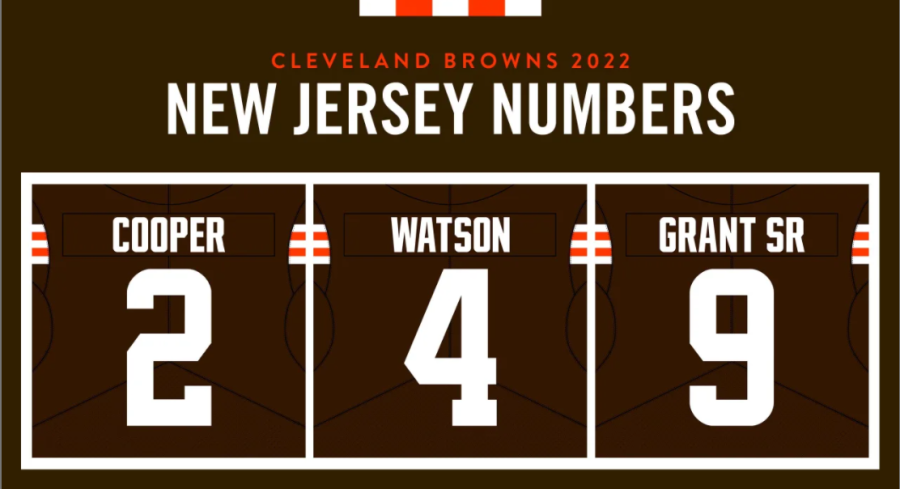 Has This Been the Best NFL Offseason Ever?  There have been a lot of big...
The Paint Branch Junior Varsity Girls' Softball team kicked off their season...
Dear Cis People Dear Cis people Why do you care Why does my gender matter for our interactions I don't walk up to you and ask What is your gender and follow up with No,...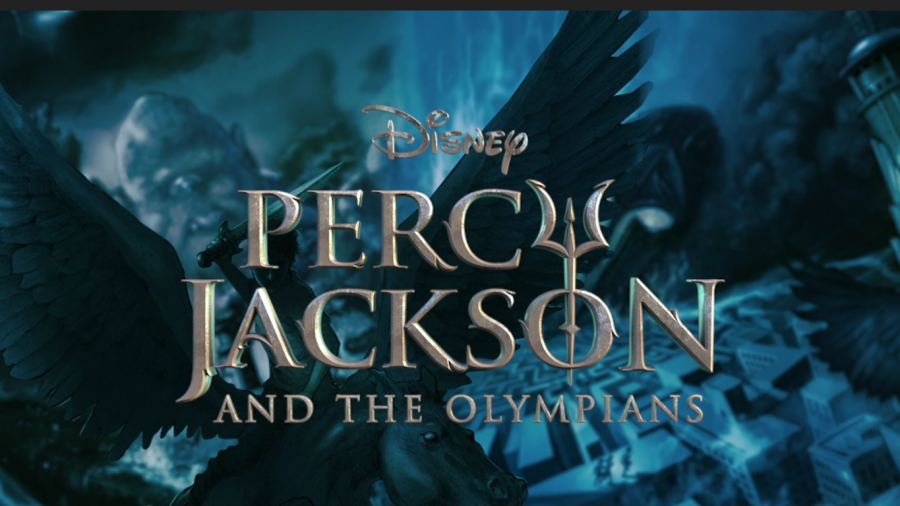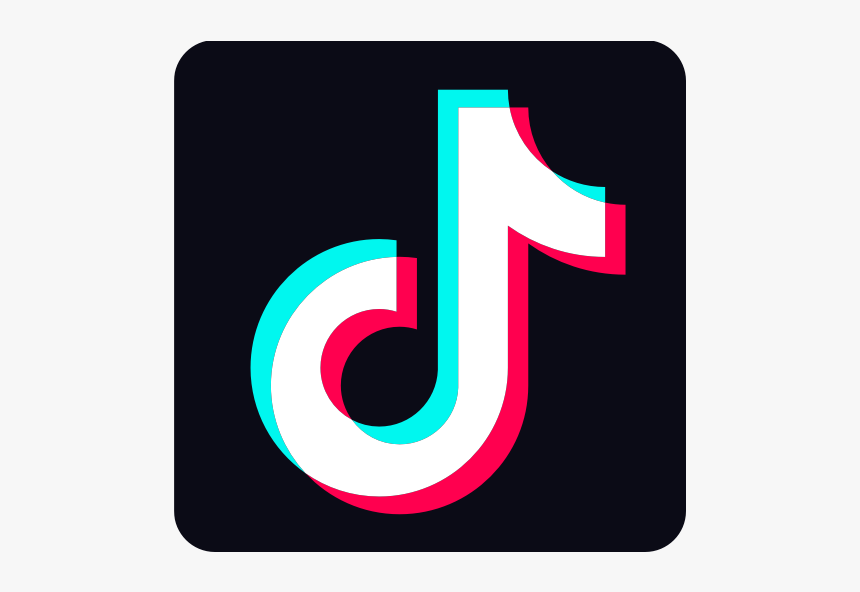 If you have access to the internet, you have most likely heard of Tik Tok. Tik...
In February I traveled to Cuba with my family to attend a quinceanera hosted...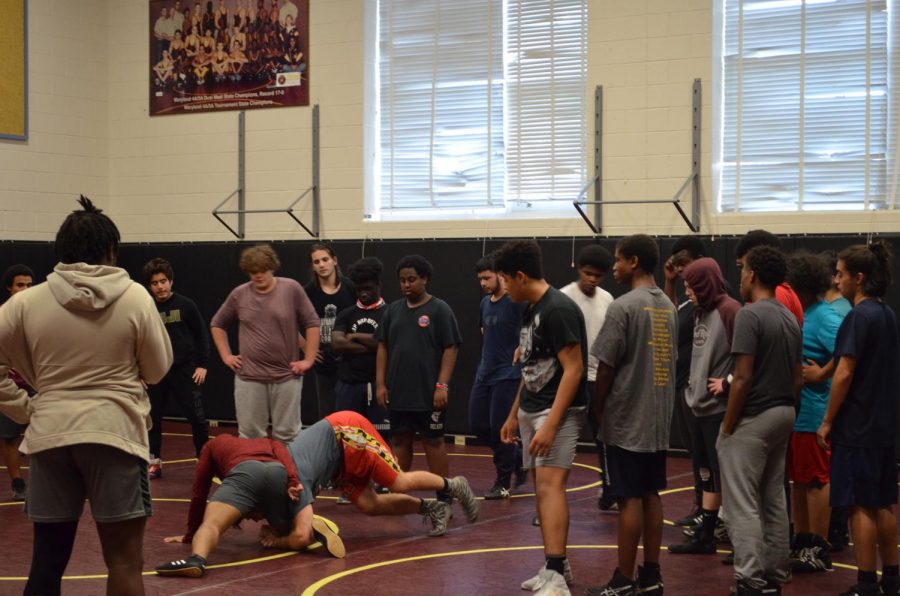 While Paint Branch Varsity Wrestling had their first match of the season against...

Loading ...