Burtonsville Day 2018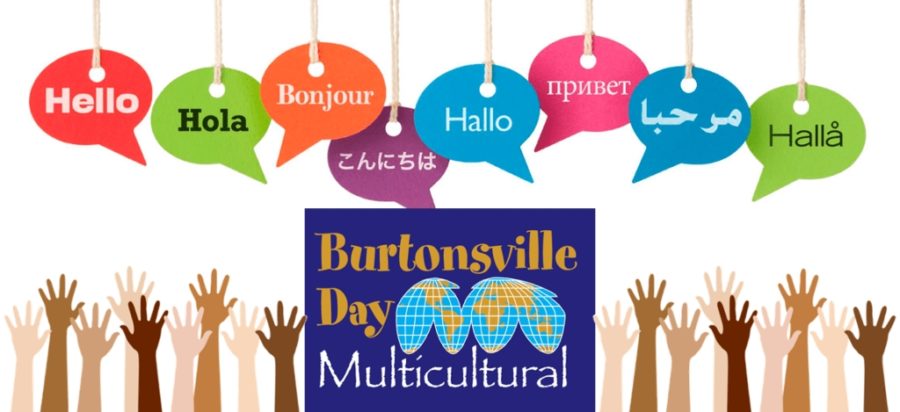 The sun shined brightly in the light blue sky, the cool wind attacked people's' skin as the drumming of the marching band, paired with laughter coming from left to right, filled the air as everyone readied to take part in the parade. Spirit colors blinded people's vision as colors ranging from black to white to green and burgundy shined brightly behind the police officers who blocked off the roads for the annual Burtonsville Day Parade.
On Saturday, September 22nd the 27th Annual Parade and Festival took place. The parade, which began at Paint Branch High School and ended at the Marilyn J. Praisner Community Recreation Center, celebrated multiculturalism in Burtonsville. A young woman who attended the parade enjoyed being at such an event live and in person. "It's so cool since I never been here before. I've seen parades and stuff on TV, but I never really been to one and now I'm here!" she said smiling and giggling as she clearly enjoyed the excitement of being a part of this huge event.
One elderly woman who was part of the Greenbelt Dog Training group that marched in the parade seemed to really enjoy herself. The group she was with had all kinds of different dogs which varied in size and color. Some dogs were performing tricks, including the woman's. According to her, "That was the first time the dog performed the trick so it's something new we'll have in the parade. It's really awesome to be in parade, and also really fun. I can't wait until it starts!"
The day was full of positive emotions from the people, who represented a very diverse group with both the crowd and the marchers.  There were children, adults, and senior citizens all from different ethnicities and backgrounds. The sight exhibited just how diverse the town is, to have all these people to come together to celebrate for the same reason.
Paint Branch was represented in the parade as the school cheerleaders were there to celebrate the event along with the PB Marching Band, who provided the music. It was great to see the school be a part of such an event.
The booming music paired with the excitement of the crowd rang through everyone's ears as they joyfully watched the parade marchers move past. The 27th annual event was a success once again this year. The weather was perfect, the sun shined bright, and everyone celebrated the multicultural diversity in the town. This was clearly evident from the, smiles seen from every corner as the walk begun to take place.