The Importance of Family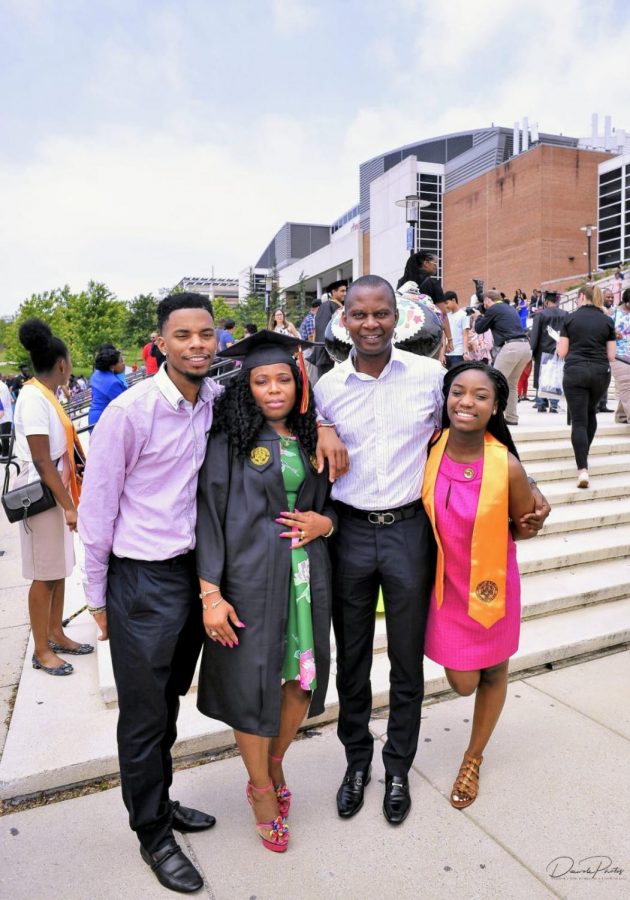 Family is the one thing that's irreplaceable. When no one is there for you, you can always count on them. When you need support on questionable decisions, they are there. When you want to express your feelings without any judgment, they are there.
The saying "blood is thicker than water" focuses on how the relationships within a family are the strongest and by far the most important ones. As irritating and annoying as a family can sometimes be, they also offer an immense amount of love that is one in a million. We happen to learn many things from our families such as holidays, traditions, and many more special moments. 
In my family we tend to worry more about each other than others and we work together to make one another better. My mother constantly repeated to my brother and I that "Nobody can break us apart but us. " She did this to make sure we don't forget that we have each other. As you're reading this today I certainly don't want you to forget that either, so that little argument you had with your mom last night or the tantrum you had this morning before your dad dropped you off – let it go.
Family is way too important to hold on to grudges.  Although they can be the most infuriating people ever, they are just trying to look out for what's best – honestly. They are the ones to turn to during our darkest moments, they are the shoulders we cry on when things aren't going right, and they are the ones we ask for help from because they are always there. It's essential that we keep these people close to us and we cherish them for as long as possible because in the future it's not always going to be like this.