Democrats Decide: New Hampshire & Iowa Voters Make a Case for Sanders, Buttigieg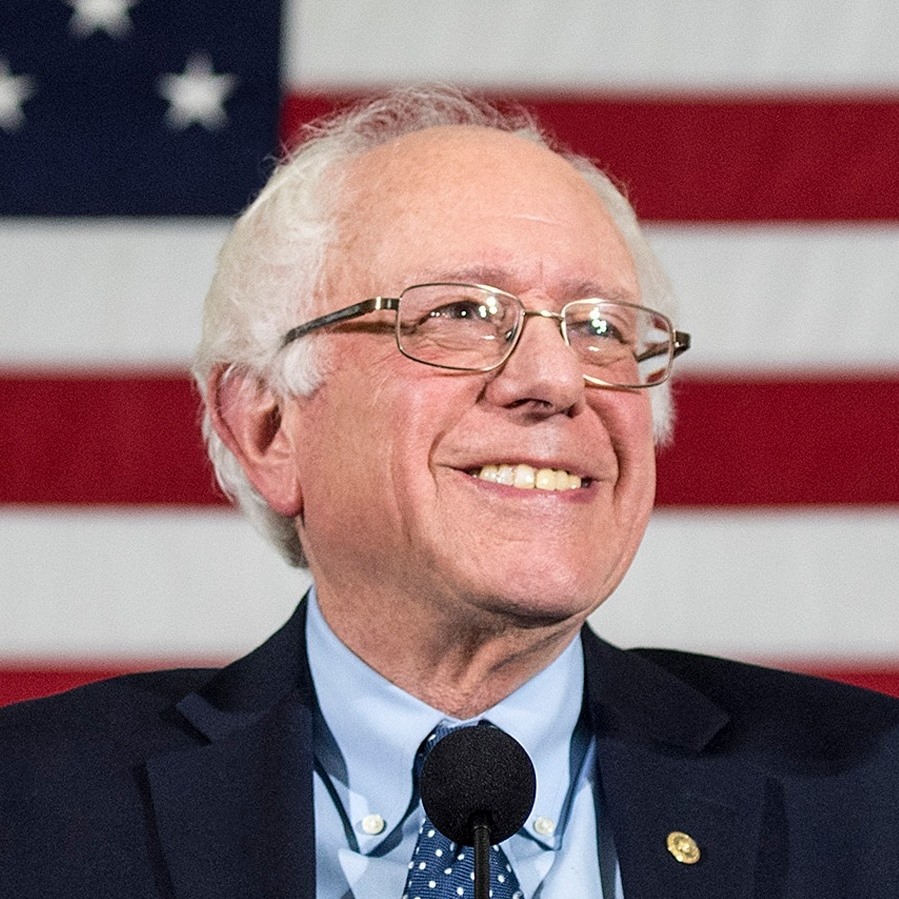 If one thing is certain after the first two Democratic primary events, it is that Vermont Senator Bernie Sanders is the clear leader in the race to take on President Trump in November. However, two other candidates, former South Bend, Indiana Mayor Pete Buttigieg and Minnesota Senator Amy Klobuchar, have also established themselves as potential nominees.
In the first event – the Iowa Caucus on February 3rd – former South Bend, Indiana Mayor Pete Buttigieg and young-voter favorite Senator Bernie Sanders of Vermont finished in a virtual tie. After almost a year's worth of campaigning, the voters finally had their say. Traditionally, the first primary-election event on the calendar, Iowa enjoys the spotlight it receives and the influence it provides to candidates. According to CNN, Iowa sets the tone as to who will become the Democratic nominee, with a 67% success rate since 1972.
However, Iowa received some unwanted attention during this year's caucuses, which came under scrutiny due to problems releasing accurate results. The Iowa Democratic Party announced before the caucuses that it would be using an app to speed up the process. However, many districts had a delay in providing the initial reports, which Iowa Democratic Party Chairman Troy Price said was due to "coding issues," which had national pundits questioning the decision and talking about the potential for election tampering.
Buttigieg's rise to the top in Iowa came as a surprise to many, though he spent considerable time all over the state, including in rural counties. According to Nathan Robinson of The Guardian, one surprising was him winning Fayette County, which was a stronghold for former President Barack Obama. Buttigieg won that county by 14 percent over Obama's Vice-President, Joe Biden. This was an incredible feat to come by for Buttigieg, especially taking into account Biden's relation to the county.
Robinson summed up Biden's struggles: "Joe Biden flopped. There were places where Biden didn't even meet the 15% threshold needed to maintain viability from the first round to the second round – at one caucus site, the attorney general of Iowa had to switch from Biden to Buttigieg when Biden was disqualified."
In the second contest – the New Hampshire Primary on February 11th – Sanders recorded a victory with 25.8% of the vote to Buttigieg's 24.4%. Klobuchar finished a surprising third and earned 19.8% of the vote, while Massachusetts Senator Elizabeth Warren and Biden recorded just 9.3% and 8.4%, respectively.
According to Maeve Reston of CNN, "New Hampshire, which is famous for breathing new life into struggling candidacies, also delivered a rush of momentum to Minnesota Sen. Amy Klobuchar, who placed third after a strong debate performance Friday night that fueled a late surge in her support. Both Klobuchar and Buttigieg appear to have been buoyed by the large number of independent voters in the state — who are permitted to vote in either party's primary."
Reston also noted that New Hampshire provided another minor hit to the campaigns of Biden and Warren, former front-runners who finished a distant fourth and fifth in the state and did not meet the percentage threshold to qualify for delegates.