Pigskin Podcast – NFL Week 16 (2020)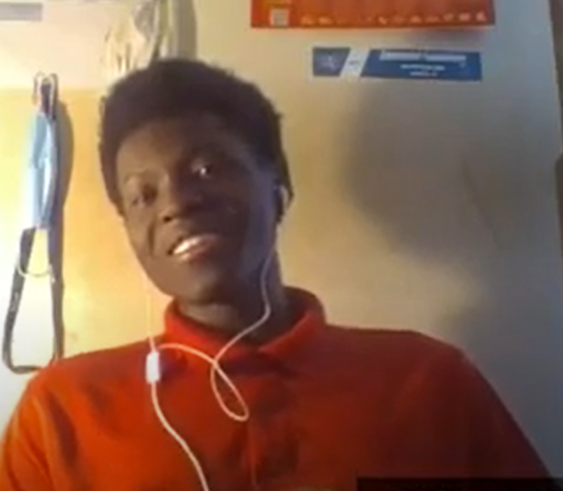 The Pigskin Podcast guys head into Week 16 in the NFL, a week that has a lot on the line as playoff positions begin to take shape. Check out their thoughts on some big matchups that have serious playoff implications as they preview Titans/Packers, Colts/Steelers, Ravens/Giants, Dolphins/Raiders, and a quick look at Bills/Patriots.
Check out this week's session on audio or video in the links below!