Girls Lacrosse Takes on Northwood in an Arduous Game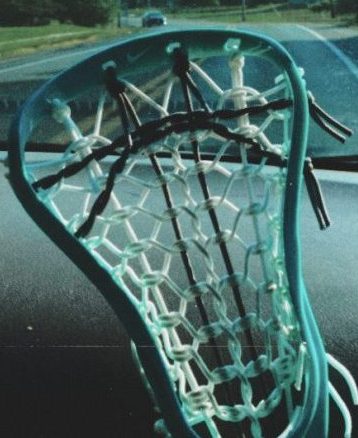 On May 20th, 2021, the Paint Branch Girls' Lacrosse Team played against Northwood High School. It was a very intense game in what is a very hardcore sport. Some may assume that lacrosse is just catching a ball with a stick and running towards a goal. Little do they know, lacrosse requires strong technique, focus, and quick reflexes. Check out these photos from today's action between PB and Northwood. 
About the Writer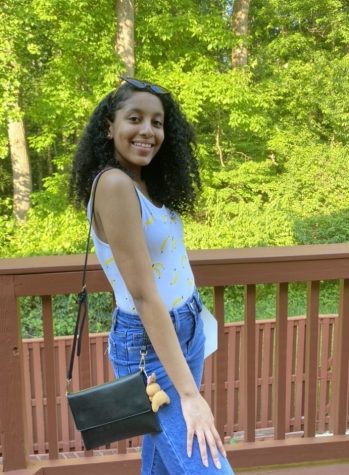 Yeabsira Getachew, Staff Writer
 How does a quesadilla sound right now? Maybe it's not a personal favorite of yours, but if it is, you know how hard it is to  resist the bold flavor...