PBHS Edge Pigskin Podcast – NFL Week 3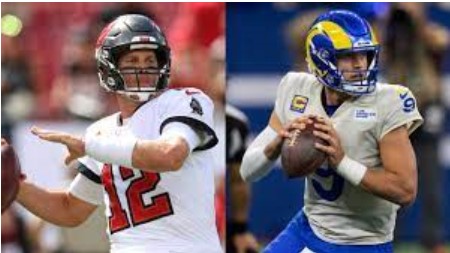 Week three of the NFL season is upon us and it's time for the best teams in the league to start stepping up with big wins. This week's games are a solid slate with several key matchups including the Buccaneers heading to SoCal to take on the Rams, the Washington Football Team traveling up to Northern New York to battle the Bills, and a big Monday night matchup between division rivals as the Eagles travel to Dallas to take on the Cowboys.
So, sit back and take a listen as the guys discuss these three games as well as several others on the Pigskin Podcast.