The Coronavirus Conversation
Tune in with me and my brother Christopher as we talk about the coronavirus pandemic, how it affected our society today, and our opinions on it.
About the Writer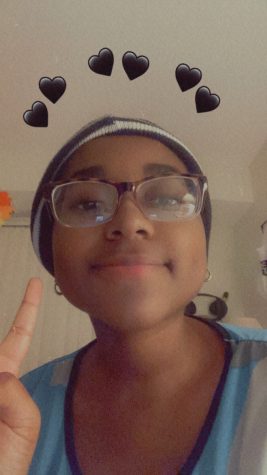 Lindsay Labady, Staff Writer
How do you think a girl from Long Island, NY would react to living in Maryland? Well, Lindsay Labady thinks it is boring and unamusing. She was born in...