Viola Davis reaches EGOT status at age 57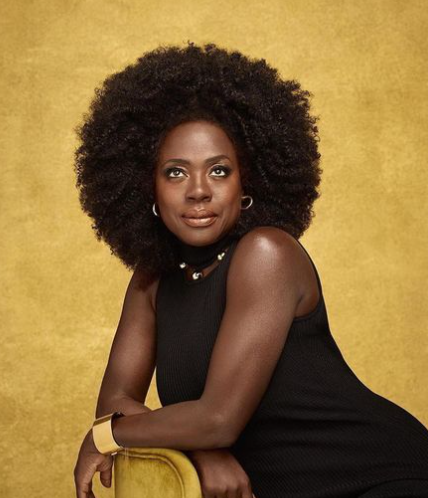 On Sunday night, February 5th, the Grammys, an award show recognizing the year's best recordings and compositions, was broadcast all over American television. With artists like Beyonce, Taylor Swift, and Lizzo in attendance and vying for the show's biggest awards, most of the attention was on the biggest names in music. 
However, while Beyonce took home a record thirty second Grammy, and Lizzo surprised by taking home record of the year, one award winner outshone them all: Viola Davis. Davis' Grammy for best spoken-word recording was all but overlooked. Davis, who is best known for her acting work, took home the Grammy for the audio recording of her memoir, Finding Me. 
After her name was called as the winner, Davis took to the stage to give a heartfelt speech. "I just EGOT!" she exclaimed to the crowd, a reference to the lofty status she achieved with the Grammy win. EGOT stands for Emmy, Grammy, Oscar, and Tony–the four major entertainment awards. Achieving EGOT status has been referred to as the "grand slam" of show business. As of 2023, only eighteen people have reached this milestone, with composer Richard Ridgers being the first to achieve it in 1962. while Five others have also earned the distinction with honorary or special awards. 
So what makes Viola Davis' win so important? Well, she is just the fifth-ever African American to achieve this legendary status, and the third African American woman to earn the title. Davis achieving this milestone is very important because in a business that has mostly been dominated by white people, specifically white men, this win solidifies her success and impact, which has been built from decades of hard work and dedication. It shows that no matter who you are, where you come from, or the obstacles that stand in your way, with hard work and dedication you can achieve anything.