Senior Athletes of the Year: Yaa Asante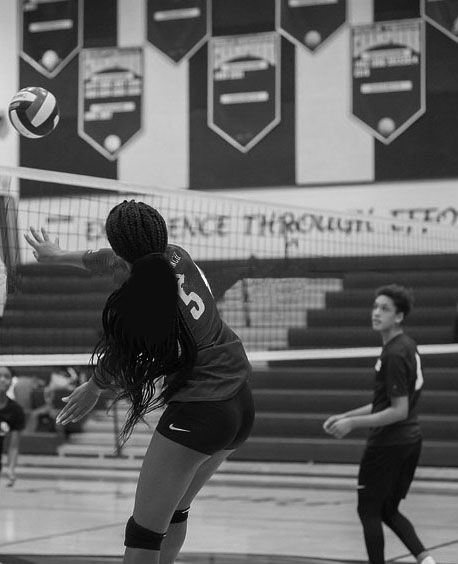 Hang on for a minute...we're trying to find some more stories you might like.
Yaa's greatest strengths are her positive demeanor and her patience. She exercises those abilities on and off the court with her teams and friends.
She has stepped up in a major way to be leader on the court. During most games, you see her directing traffic and offering words of encouragement to her teammates. In the past two years, she has blossomed out of her shell and has become more outspoken about her feelings and her expectations for herself and the team. A sense of calm is evident in her even through the rough patches. She is a natural leader who showers others with encouragement and helps others realize that they can do anything if they believe in themselves.