Core Witchcraft with Yeabsira Getachew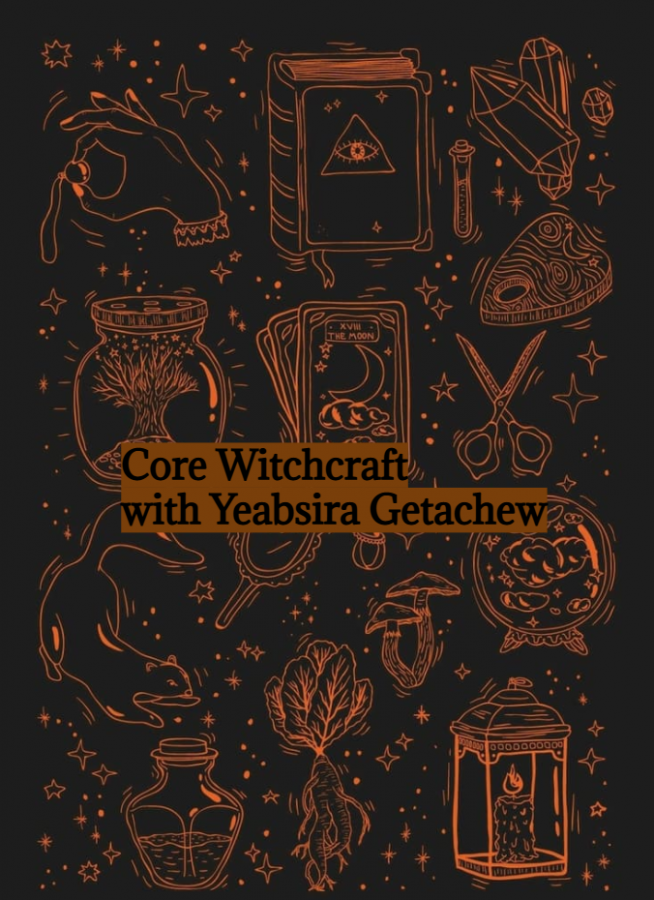 A quick summary of intriguing facts about witches, the 16th century, and the hysteria that came with it.
About the Writer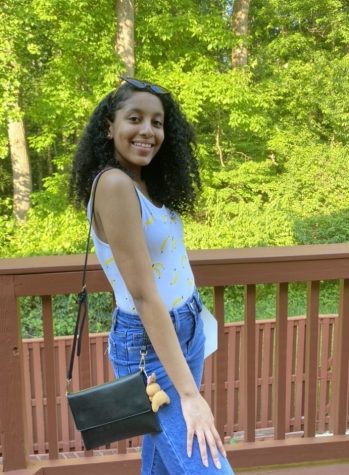 Yeabsira Getachew, Staff Writer
 How does a quesadilla sound right now? Maybe it's not a personal favorite of yours, but if it is, you know how hard it is to  resist the bold flavor...