Jordan Peele's New Film: Us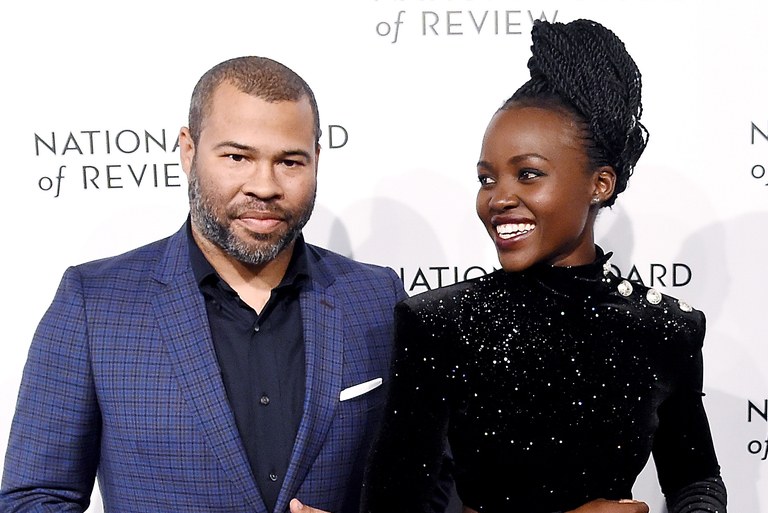 On December 25, 2018 Universal Pictures released the trailer for a new film, Us, from director Jordan Peele.
The film is about a family of four visiting an old beachfront childhood home where the wife grew up. However, this nice family visit turns into a chaotic fight for survival when a group of "strangers," who look exactly like them, arrive.
Black Panther star Lupita Nyong'o plays wife and mother Adelaide Wilson. Her husband in the film, Gabe Wilson, is portrayed by fellow Black Panther star Winston Duke. The couple's two children, Zora and Jason Wilson, are played by Shahadi Wright Joseph and Even Alex.
Peele is a writer, comedian, actor, producer, and director who won an Oscar for Best Original Screenplay for
his movie Get Out, a mystery, thriller, horror flick that illustrated ideas of racial alienation. Get Out came out in February, 2017 and has remained a film that people talk about because of the shocking yet funny, and horrific scenes it offers.
With his success at multiple levels of entertainment, it's no surprise that people are excited for the release of Peele's new film.
The trailer for the PG-13 film has already left fans shaken and unable to wait for the film's release, which will hit theaters in the U.S. on March 22nd.