PBHS Edge Pigskin Podcast – NFL Week 5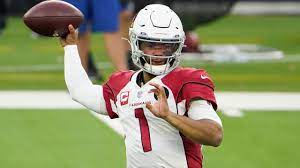 Week five of the NFL season brings with it some key early season matchups in both conferences as the Bills travel to Kansas City for an AFC battle and the Niners head to Arizona to see if they can knock the Cardinals from the ranks of the unbeaten in the NFC.  Other key games include the Saints at Washington, New England at Houston, Denver at Pittsburgh, the Browns travelling to LA to take on the surprising Chargers, and the Broncos heading into Baltimore to battle the Ravens.
So, sit back and take a listen as the guys discuss these games this week on the PBHS Edge Pigskin Podcast.
Pigskin Podcast – Week 5 (Youtube)